MUSIC PREVIEW: Jazz fest ends with a bang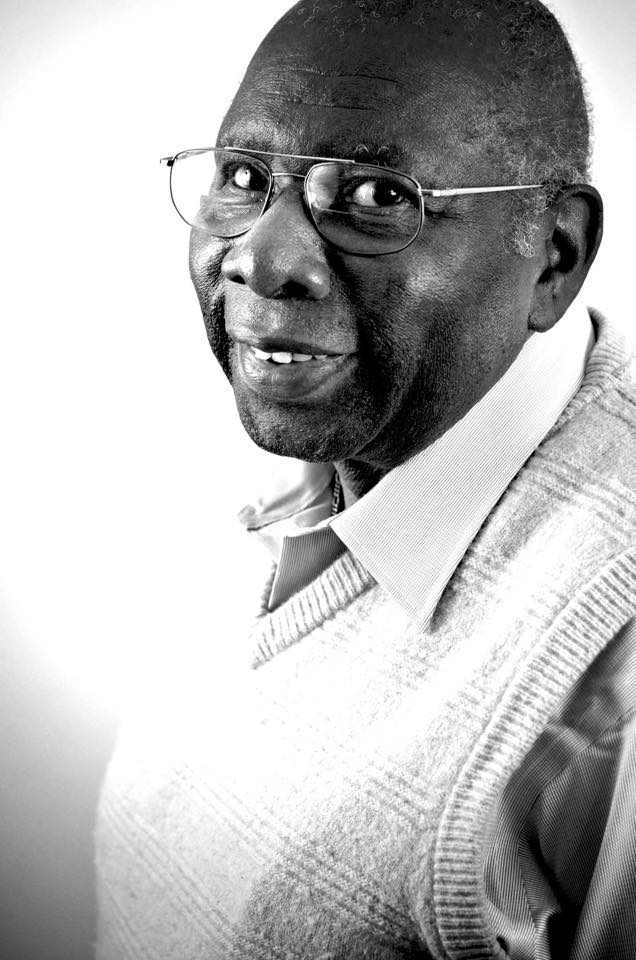 The second weekend of the official summer, the Canada Day long weekend, and barbeque season is well underway. The weather is looking a little spotty, so maybe after enjoying the outdoors for Fire Aid, you might want to check out an indoor venue this weekend. Or not. Your pick.
This weekend's festival of choice is of course the Edmonton International Jazz Festival, which continues through Sunday. Some of the bigger names still to play include the Gregory Porter and Joe Lovano Classic Quartet (Thursday night at the Winspear), Jazz In the Park from 9 am to 4 pm on Saturday at Big Miller Park near the Yardbird Suite, with the Oliver Jones Trio at the Yardbird that night. The 81-year-old Canadian jazz piano legend is staging his farewell tour. The Mo Lefever Quartet also plays Saturday night at Café Blackbird. Full details, and many other gigs taking place throughout the city, can be found at the festival's website.
Thursday 30
Lonesome Dove – This alt-country quintet hosts an album release party for their debut full-length, weaving folk, bluegrass, rock and roots music into their sound. According to the band, it's "an eclectic blend of story songs delivered with haunting arrangements." Also on the bill are Boogie Patrol, VERA, and Chloe Albert. Needle Vinyl Tavern, 8 pm, $13. BUY
Friday 1
The Works – Churchill Square is home to this famed art and culture festival, and their musical lineup for the day is extremely deep, and oh so wide. From country sweetheart Samantha King to grunge-pop act Borscht, through to Tzadeka and Billie Zizi in the evening, there truly is something for everyone. Admission is free.
Raygun Cowboys – This popular psychobilly band headlines the Canada Day celebration at Blues On Whyte. Cowpuncher and Dolly Rotten are also on the bill. Blues On Whyte, 2 pm.
Mitchmatic – Not to be outdone for afternoon affairs, the Needle is hosting a day long event with some of the city's favorite bands, including hip-hop-jazz crossover Mitchmatic, as well as indie rockers Physical Copies and Royal Tusk. Music starts at 2 pm with the Lindsey Walker Band, and goes well past midnight. No cover.
Weber Brothers – Ryan and Sam Weber left their home in Baltimore as teenagers, becoming part of Ronnie Hawkins' backing band. Since then, they've recorded 10 albums, and nowadays are joined on stage by brothers Marcus (drums) and multi-instrumentalist Rico Browne, as well as guitarist Emily Burgess and poetry slammer Prufrock Shadowrunner. Quite the assortment of talent, and the Webers put it all together into a carefully considered but truly momentous rock and roll show. Almanac, 7 pm, $20. BUY
RL Grime – This Californian, whose given name is Henry Steinway, is a producer of hip hop, trap, grime, and bass music. His sophomore EP High Beams in 2013 ended up at No. 1 on the iTunes Electronic music chart; and No. 8 on Billboard's Dance/Electronic album chart. Ghastly is also on the bill. Union Hall, 9 pm, $35. BUY
Monday 4
Jesse Northey – This local rocker takes on the Needle's no-cover happy hour, meeting it head on with his cool, calm demeanor, and his rampaging guitar and vocal abilities. Many of you might know him better as the frontman of Jesse and the Dandelions, but he is just as comfortable doing solo shows. Trust us. 5:30 pm