Culture Club comes to Coliseum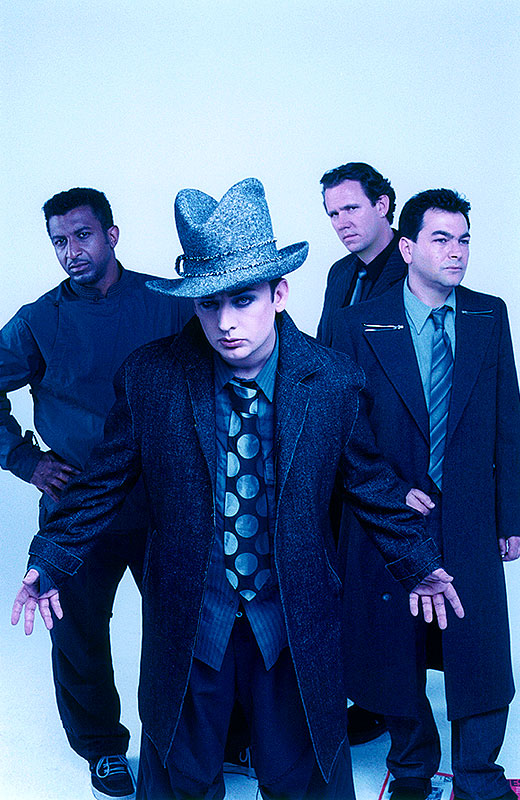 Of course we don't want to hurt Boy George.
The man's made some mistakes here and there, but who hasn't? Besides, he's made some memorable music as the main driving force of Culture Club, a fixture of 1980s pop culture – and we're glad he's still going for it.
Nostalgia among area fans will surely be running hot when Culture Club comes to the Northlands Coliseum in Edmonton on Saturday, Nov. 19. There was supposed to be a new album Tribes announced along with the tour, but no word yet which new songs, if any, will be added to a set expected to include The War Song (1984), Karma Chameleon (1983) and Do You Really Want to Hurt Me? (1982) and others that helped make the 1980s just a little more freaky than it would've been otherwise. Thank you, Boy George. Tickets are $59.75 to $109.75 and go on sale Friday.
Say, it looks like the old arena is giving the new arena a run for its money in the arena rock sweepstakes. Let's see how long this can go on.