MUSIC PREVIEW: Kanye vs. Kenny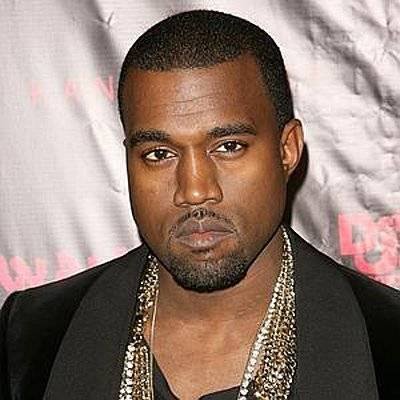 At least the Oilers won the home opener against the Godless Flames – so now can we stow all the crap about the new arena already? All is forgiven!
Again Edmonton has two arena shows on the same night – and not very much crossover audience between Kanye West (at Rogers Place) and Kenny Rogers (Northlands Coliseum) on Saturday night. Could you imagine?
Kanye is of course the biggest rap star in the history of the entire world. Just ask him.
Here we have a clear case of an ego being greater than the talent therein – but think: if Kanye's ego is so enormous, then his talent would have to be comparable large. Perhaps just slightly smaller. Still considerable, still better than a lot of rappers working today.
Earlier recordings actually suggest a genius at work, with inventive wordplay and music breaking the bounds of the hip hop status quo and helping to set a new one. Kanye was a superstar by the time his three "college" themed albums came out (The College Dropout in 2005, followed by Late Registration and Graduation in short order), and has since made a name for himself as the biggest blowhard in show business. Marrying Kim Kardashian certainly helped. People snickered when Paul McCartney worked with Kanye on FourFiveSeconds (with Rihanna) – great tune, by the way – but the former Beatle doesn't work with losers. McCartney told the BBC, "People say he's eccentric, which you'd have to agree with, but he's a monster. He's a crazy guy that comes up with great stuff. He inspires me."
The Life of Pablo is Kanye's latest record, for which this tour is named, and while it has so far failed to catch fire like the olden school, it's perhaps because he's fooling around with Auto-Tune – that soul-sucking curse of modern music.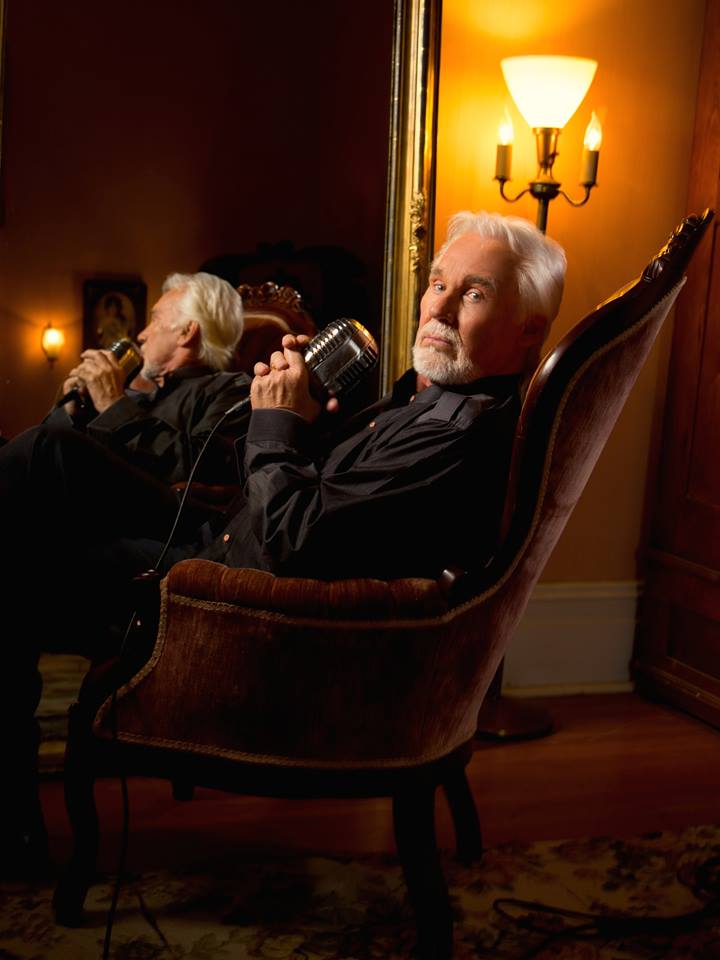 All the same, this show is expected to be a spectacular display of the highest production money can buy. Apparently the entire frickin' stage floats through the air!
Tickets are going fast, from $150 at Ticketmaster and its associated re-salers.
Meanwhile at the former Rexall Place – get used to calling it Northlands Coliseum, for the time being – Saturday night might be your last chance to see Kenny Rogers. We say "might" because one never knows with these farewell tours.
Kenny's singing voice wasn't in the best shape when he performed at the River Cree in 2014, and now it's two years later. The 78-year-old country legend knows when to fold 'em. He's calling this tour The Gambler's Last Deal, referencing the 1978 hit that created a small media empire around him, sequels, acting, merch, you name it, sort of like Margaritaville for Jimmy Buffett.
It's not clear if Kenny Rogers has attained the sort of renewed hipness that country stars like Merle Haggard and Johnny Cash enjoyed – an example of the "grandfather effect." Kenny was never as cool as those guys, never as pure country, though he did have a good foot in the pop world as the frontman of The First Edition in the '60s, and playing jazz and folk and pretty much anything he could get his hands on; he's been making music for almost 60 years – with distinctive results and a ridiculous number of hits and records sold. At this point in his career let it be said that he makes the most of what he's got left – and that's a lot.
Linda Davis opens the show at 7:30 pm. Tickets from $79.
Thursday 13
Carrie Underwood – We haven't crunched the numbers, but it's a good bet this singer is the most successful of the American Idols. In the end, the contest doesn't matter – if there's no talent and ambition to back it up, the designated Idol goes nowhere. Carrie Underwood has won seven Grammys on her own merit, scoring a hit with Jesus, Take the Wheel in 2005 (very disturbing song when you think about it) and on top of the pop-country game ever since. She's touring on her latest album Storyteller, and its single Dirty Laundry – not to be confused with the Don Henley song. Opening the show at 7 pm will be Easton Corbin and The Swon Brothers. Rogers Place, tickets from $69
Friday 14
Birds of Chicago – Folky soul or soulful folk, take your pick, as the New Moon Folk Club offers its second show of the season with these rising stars of Americana. With Ryan Boldt, 7:30 pm, St. Basil's Cultural Centre, $20 advance
Kemo Treats – The theory that parodying something long enough causes one to turn into the object of ridicule is tested with this Edmonton "gangsta rap" duo born from the mean streets of Belgravia, or wherever. In satirizing rappers who take themselves too seriously, these white boys have managed to make some pretty cool music that goes beyond novelty. It's all so terribly confusing. They release their new album on this night. Didgin' For Rainbows (suspect a didgeridoo) opens the show at 9 pm at the Needle Vinyl Tavern, $12 advance
The Small Glories – This whole "beauty and the beast" thing seems to work very well in folk music. Here's another man-woman duo on the scene – featuring the banjo-playing Cara Luft and guitarist JD Edwards – causing a stir with their sweet, sweet neo-bluegrass sound that evokes Appalachia in the wide open prairies. Port Cities and the witty Ben Spencer open the show at the Aviary, 7 pm, $20 advance
Timmy and Tommy – Tommy: Timmy, Timmy: Tommy. These guys have met before, haven't they? At the Yardbird Suite tonight is expected some Smoove-B vocal jazz of the highest order, with Tim Tamishiro – the Calgary crooner who was in the right place at the right time for the lounge music craze many years ago – and Tommy "The Senator" Banks, who goes back a bit further. He's 80. Show at 8 pm, $24 for EJS members, $28 for guests
Saturday 15
Scenic Route to Alaska – Here we have another album release show from another local band at the Needle – here from a celebrated modern rock band named Group of the Year at the 2015 Edmonton Music Awards. With Ella Coyes and Jasper Smith and Post Script, 9 pm, $12 advance
Sunday 16
Boreal Sons – Some very lovely self-described "cinematic art rock" completes our trifecta of album release shows at the Needle this weekend. From Calgary (home of the Godless Flames) comes this trio celebrating their new recording You and Everyone. With Darren Frank and Pretty Taken, 7 pm, $10 advance