Roger Waters brings Us + Them to Edmonton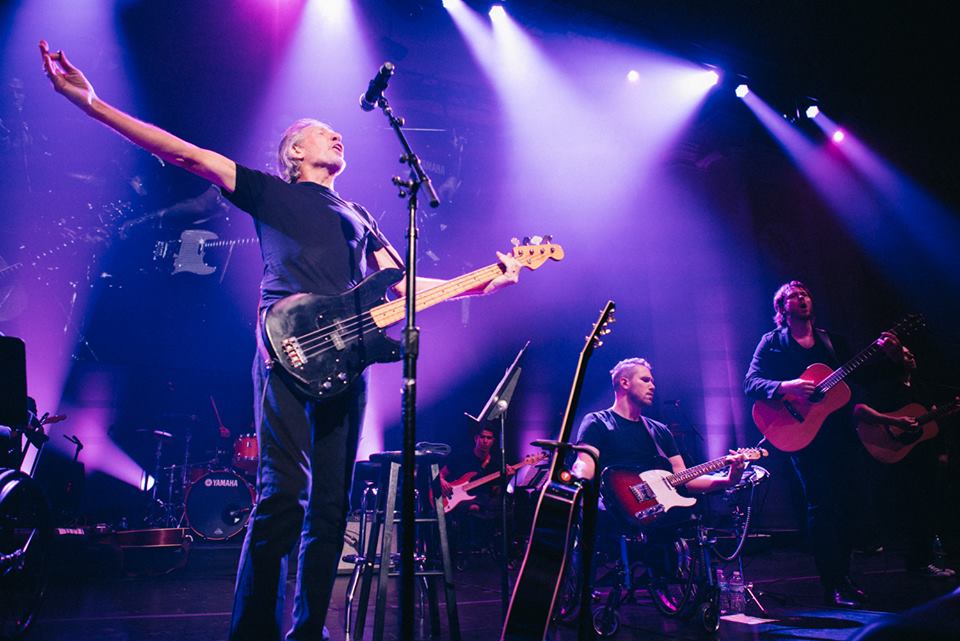 Remember how awesome that Roger Waters show was?
KABOOM! Fwoosh! Kazam!  All we are … is just another brick in the wall … whereupon a frickin' airplane flies across the arena and crashes into the Wall, blowing it to smoking bricks. Wow. That was all in the first song, by the way. The show (at Rexall Place in 2012) just got better from there.
So talk about setting the bar with high expectations when chief torch-carrier of Pink Floyd comes back Edmonton next year. Mark your 2017 calendar for Oct. 24, at Rogers Place.
Rogers, who has lately been very active touring and recording and speaking his mind on political matters, has mounted an extensive world tour called "Us + Them," referencing the 1973 Pink Floyd classic Us and Them (from Dark Side of the Moon), that still has meaning today. As do many Pink Floyd songs. More than ever, maybe.