Alan Thicke plays against type in last film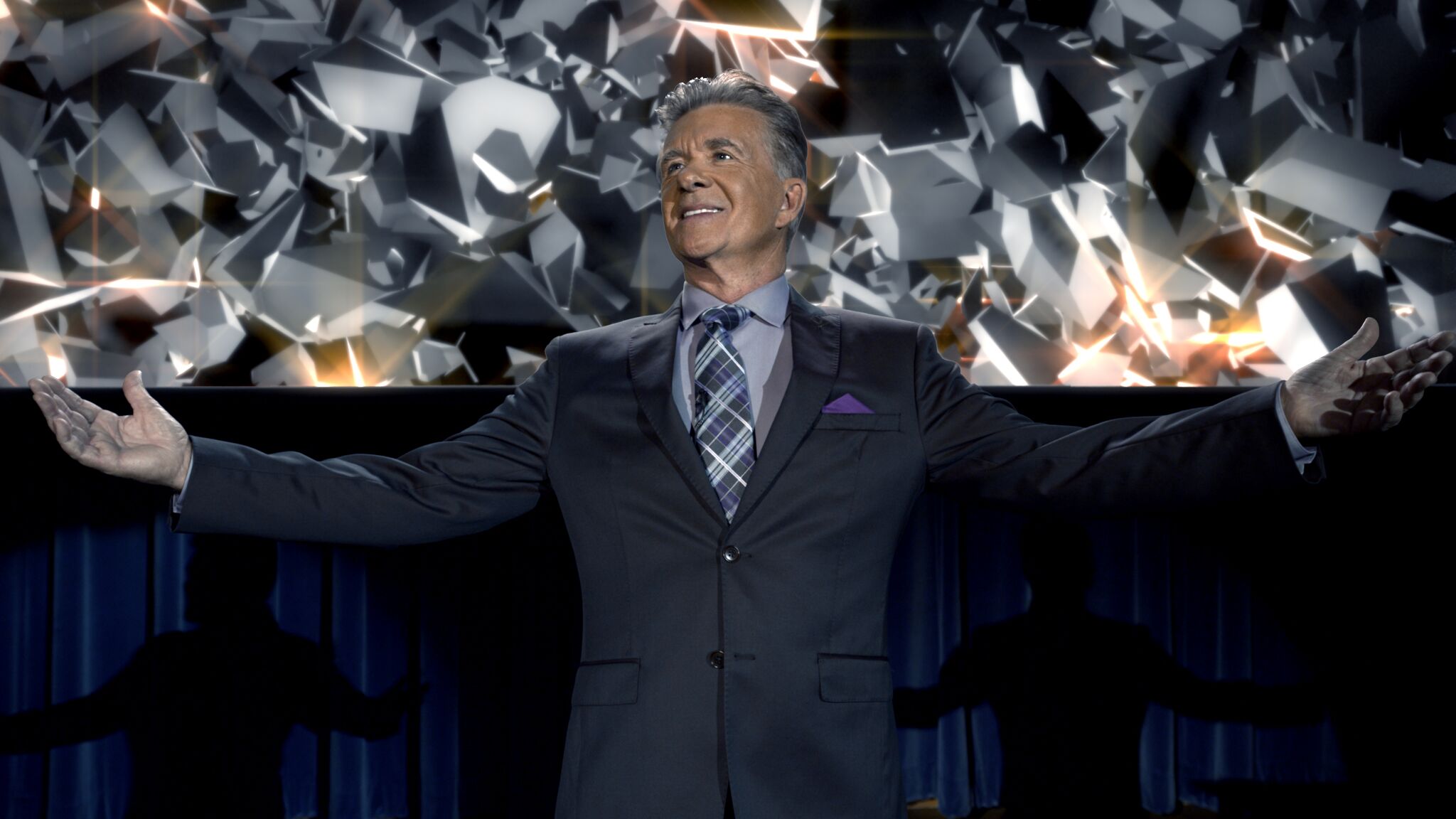 Alan Thicke died of a ruptured aorta on Dec. 13 after playing hockey with his 19-year-old son Carter – who happens to have a bit part in the last feature film his father starred in, It's Not My Fault and I Don't Care Anyway, shot in Edmonton. They did a lot together.
"You could tell Alan loved having Carter on set," remembers writer-director Chris Craddock. "He went around and introduced him to everybody. They had a nice time. They loved hanging out together. My heart really breaks for Carter and the whole family right now."
People who worked on the film – a dark kidnap caper comedy that also stars Quinton Aaron, Leah Doz, Jesse Lipscombe and Valerie Planche – say the 69-year-old Canadian actor was very easy to work with, confident in his talents, a chill guy who didn't need to put on airs. Craddock says Thicke "rolled with the punches" through the minor faults of a low-budget production – like no coffee one morning – "things that would send a more delicate star through the roof," the director says.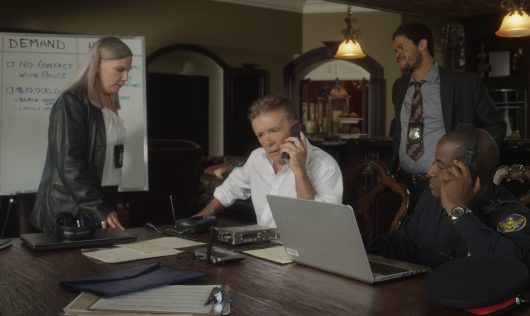 All in all, Thicke is remembered as every bit the devoted father figure he was in Growing Pains. Which is why Craddock had him in mind for the role of the creepy Patrick Spencer in It's Not My Fault and I Don't Care Anyway – as a wealthy self-help guru who refuses to pay the ransom when his daughter is kidnapped, justifying his decision with his million-selling motivational mantra that's the title of the movie.
"He was America's favourite TV dad for all these years – back when a TV show could be a hit like it can't be today," Craddock says. "He'd get like 35 million people watching in a week. I'd heard people say they modeled their parenting off Dr. Jason Seaver. Now take that wholesome image and make him the worst dad in the world, a dad who won't lift a finger to save his daughter, and then pushing this odious philosophy of selfishness and seeing how destructive that is for his family, his soul. I thought it flew in the face of everything that Alan Thicke stood for. I thought it was a chance to turn his image on his head a bit."
Thicke clearly agreed. He plays the smarmy self-help charlatan with enthusiasm. Many of his scenes were shot in front of a live audience, one of his favourite places to work. Craddock says the actor "came alive" in the setting, and in fact "it was difficult to get him to stop telling anecdotes about Wayne Gretzky to the crowd long enough to shoot a take."
Craddock relates another incident that says a lot about this hard-working actor who always treated people kindly, an episode in which a humble writing implement takes on special significance: "We were at Whistler, and this was about a week before he passed on. And we were going to do a bunch of press, it was early in the morning, and Alan wanted a pencil – a pencil with an eraser at the end. That's a pretty rare item these days. You don't see them around as much as you used to. But this is what Alan wanted, a pencil with an eraser, and he was so nice about it. Pretty soon the entire hotel staff was searching for a pencil. He finally got one and he gave it a kiss, and said, 'mmm, perfect.'
"He needed it for his schedule. That's just it. This guy was pushing 70, but his to-do list was several pages and he didn't trust any computers with this, so he needed a pencil to keep his sprawling schedule in line. It seemed like Alan to me: Slightly old-fashioned, but also just a dynamo of energy, and he had this way of motivating everyone to fulfill his vision of having a pencil, which made everyone want him to have his pencil all the more."
On that schedule somewhere is evidence this was not in fact Thicke's last feature film, just his last starring role in one. He makes a cameo in The Clapper, which comes out next year. He was also working on his TV not-reality show Unusually Thicke, had some roles in other small screen projects, some live work on the queue, and was presumably also busy writing songs. Don't forget he wrote the theme music to both Diff'rent Strokes and The Facts of Life, among other famous programs. Fittingly, he also wrote and sang the closing tune for It's Not My Fault and I Don't Care Anyway. It's called Fight the Good Fight.
Following the festival circuit this year, It's Not My Fault and I Don't Care Anyway will be streaming exclusively in Canada on Vimeo on demand starting Jan. 1, and will air – with an alternate ending – on Super Channel in April.