Edmonton music measured in awesomeness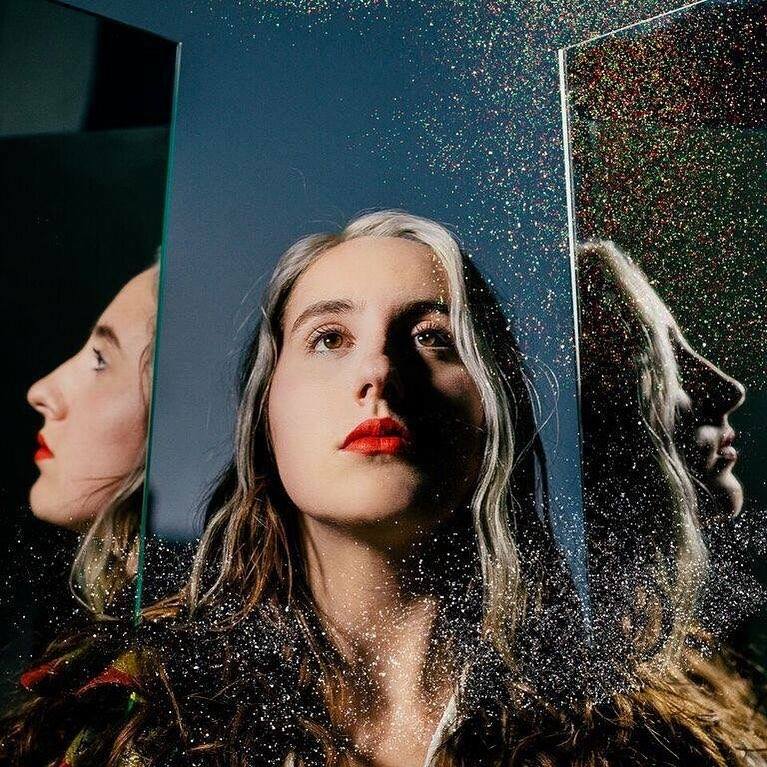 It was an interesting year. Edmonton gained a lot of new venues. It lost some more. Yet through it all, the city's music scene endures, perseveres, resiliently plows through, pulling itself along on a cord thrown out for the city's vast catacombs of master musicians.
The city's music scene cannot be captured in one or a few venues. It will continue. It will succeed. And sure, not everyone makes it through to the national or international stage. Hell, few do. But for those that pay attention to the projects and bands that journey through the scene, we are always richly rewarded for our work to find the good, the great, the awesome.
Some of the city's bands that are riding the waves include:
Hewson Grey
Cool little indie rock outfit, with a pair of male vocalists. The band released an astounding EP earlier this year, and can be seen regularly about town. In fact, they just played the Steven … Tribute gig on Sunday.
Marlaena Moore
(Top picture): Perhaps the master of the entire music scene, with everything and everyone revolving around about her. Well, it's either her or Craig, isn't it? Played a jaw-dropping set opening for Angel Olsen at Sled Island in Calgary in the summer; is a regular participant at the Buckingham's Rocking For Dollars on Monday night, where she's not shy about pulling out brand new material either. An amazing performer. An astounding musician. A scintillating songwriter.
Prince Bunny
That band with the funny name, but the second you hear them hit one of their power chords, you are hypnotically entranced, and you feel like you're missing regular breaths until they're finished their set. Lead singer Ana Klahr catapults the dream pop band through into shoegaze and out the other side. If the world had any justice remaining, this may be the band that most people in the music scene would want to see move to the national stage.
Concealer
This electro-psychedelia project has been simmering around the edges for a few years now, a musical duo that features roots artist Mark Davis and electronica wizard missmannered (aka Sean Picard). Dark and textured, their music pushes and pulls you through a gravity well, at once making you feel centered and torn apart.
Pyramid//Indigo
It's certainly unclear where the double slash trend started. It's more unclear where it will lead. Let's hope not to three slashes. This local project is at the forefront of experimental soundscapes. Part noise. Part industrial. Part windchimes. It's really a little bit of everything and then ramshackled into a blender that spits out, well, pure awesomeness.
Preston
A grimy noiserock duo that regularly releases a couple or three songs on their bandcamp page. And they play around town. And they love their fuzzed-out guitars. And their raucous drums. Simple but complex. A symbol for the entire music scene.
Little Blue
Frontman Rory Sample likes to refer to the band's sound as "gnarled dream pop". As opposed to others in the genre, Little Blue is probably more pop than dream, but their sound is raw, gentle, and gruff, all at once. Imagine a singer-songwriter who decided to stick some fuzz pedals between him and you, and from time to time just let go with a barrage of noise. And there you'd have Little Blue.
What do you think?
It wouldn't be a year-ender without a year-end poll now, would it? Vote for your Favourite Edmonton Band Making Waves right now! Just for fun.