Edmonton folk singer on a roll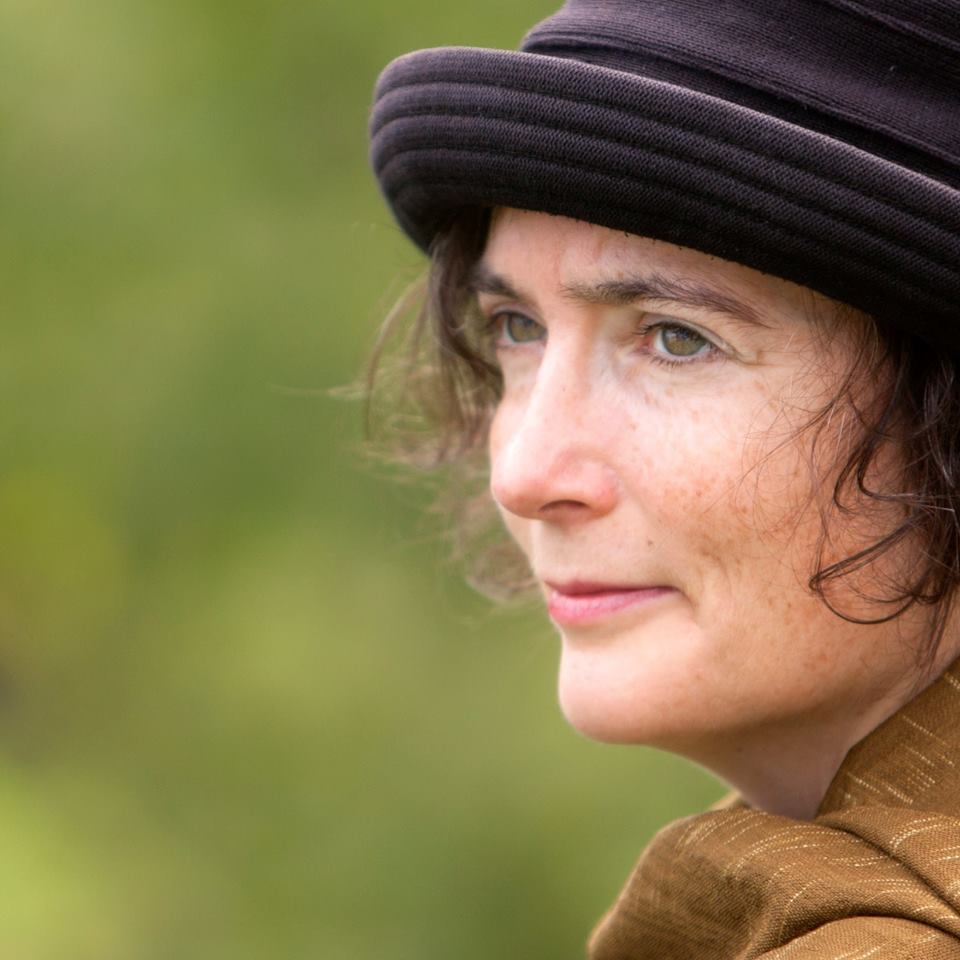 Maria Dunn will use some of the $8,000 she won for the Edmonton Music Prize to travel to Ottawa in April for the Juno Awards – where her album Gathering is nominated for Traditional Roots Album of the Year.
"It warms my heart," Dunn says of the recent double honour, and this is no faint gratitude coming from someone who values the heart as passionately as she does. This diminutive, accordion-wielding, hat-wearing folk artist has a gift for adopting the voices of other people, to tell their stories, share their feelings, as if they were her own. It's no accident she's come to this point.
Standing out from her new record is Malala, a powerful song written about Pakistani education activist Malala Yousafzai, who survived an assassination attempt and went on to become the youngest winner of the Nobel Peace Prize, at the age of 17. Yousafzai recently said she is "heartbroken" over Trump's Muslim travel ban. Trump hasn't responded.
Dunn's song is particularly timely, political without protest, and done in a spare arrangement that features guest vocals from Karim Gillani, a Sufi singer from Pakistan, set to an exotic tabla rhythm. Juno judges are going to love it.
"That song was one of the reasons I wanted to do this record," says Dunn, who notes it started as a chant she did at the Edmonton Women's March in 2013. "I'd written it very much as a response to Malala's courage and how much her courage is needed in the world. She took what was an attempt to silence and murder her and turned it into such positive contributions to the world.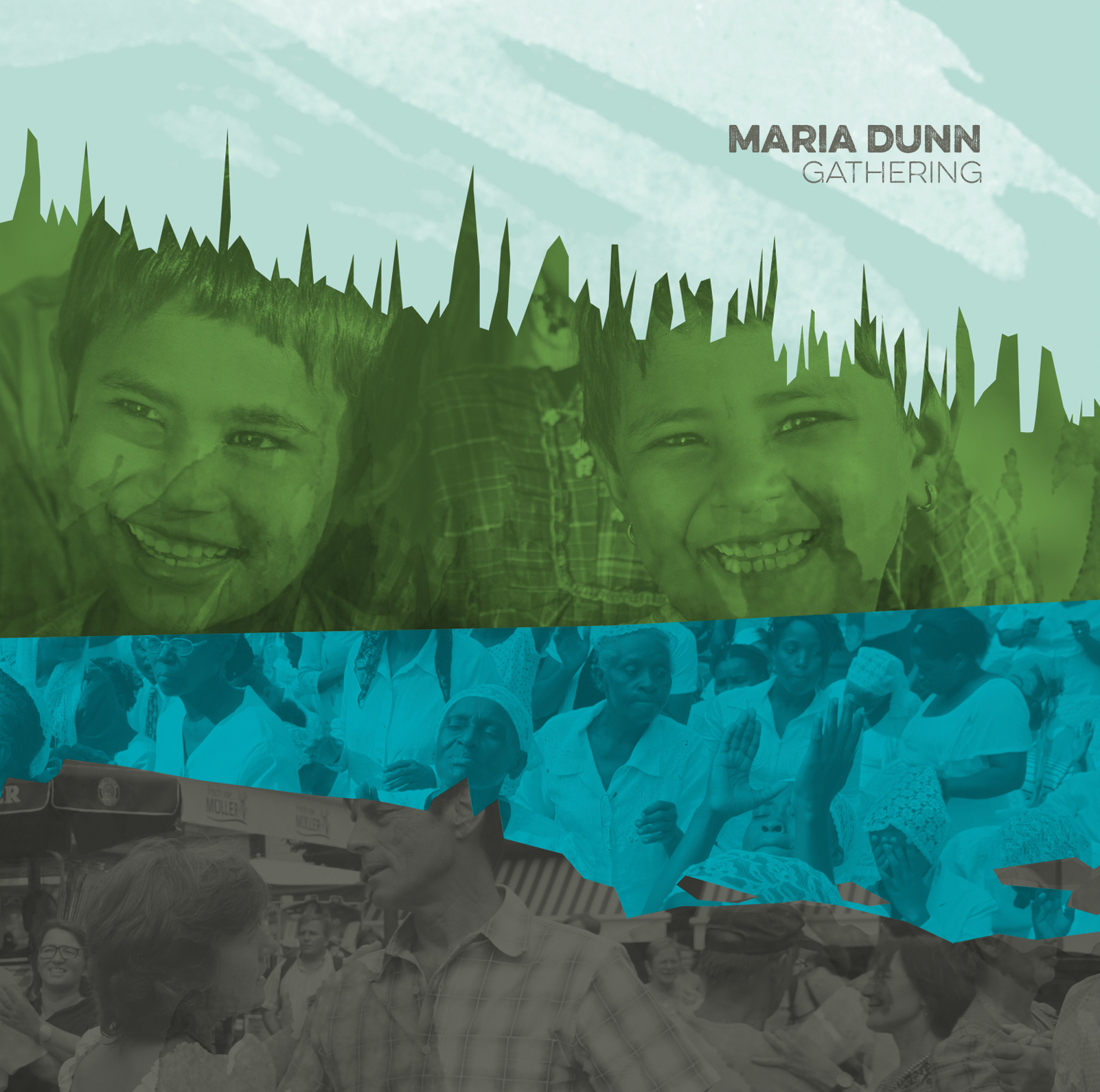 "She has done nothing but continue her work, continue speaking out, in all positive ways, education for girls, education for boys, everywhere in the world. I was inspired by the whole situation, and I knew that was a song I wanted to sing for people. There are so many negative things in the world, especially right now, with hatred, division and discrimination, and I think it's so important to repeat these stories, get them out, and tell people that there is a response of love and response of courage you can have for these things."
Dunn doesn't often write about herself. There are a few personal songs here and there, including one on her 2002 album For a Song, which was also nominated for a Juno (it didn't win), but the bulk of her career has been devoted to stories about other people, about social issues. Her 2013 album Piece by Piece talks about immigrant women who worked in clothing factories; We Were Good People is about the labour movement in the Great Depression; and there are other songs about social justice on Gathering.
It comes naturally. Dunn's parents were good Catholics who put actions to their scripture.
"I had this amazing experience when I was 13, maybe 14," she says. "When the Vietnamese refugees were being sponsored in Canada, my parents were part of a group in their parish who sponsored a family. They lived with us for two or three weeks in our house. I felt really privileged to have been witness to that kind of front line community activism, people doing something to help their fellow human beings. So I would say that was a huge lesson in the positive power of what happens when a group of people come together to alleviate the suffering of other human beings."
After the Junos on April 1-2, Dunn is back in Edmonton for a show for the Northern Light Folk Club on April 22.