MUSIC PREVIEW: Hoyer homecoming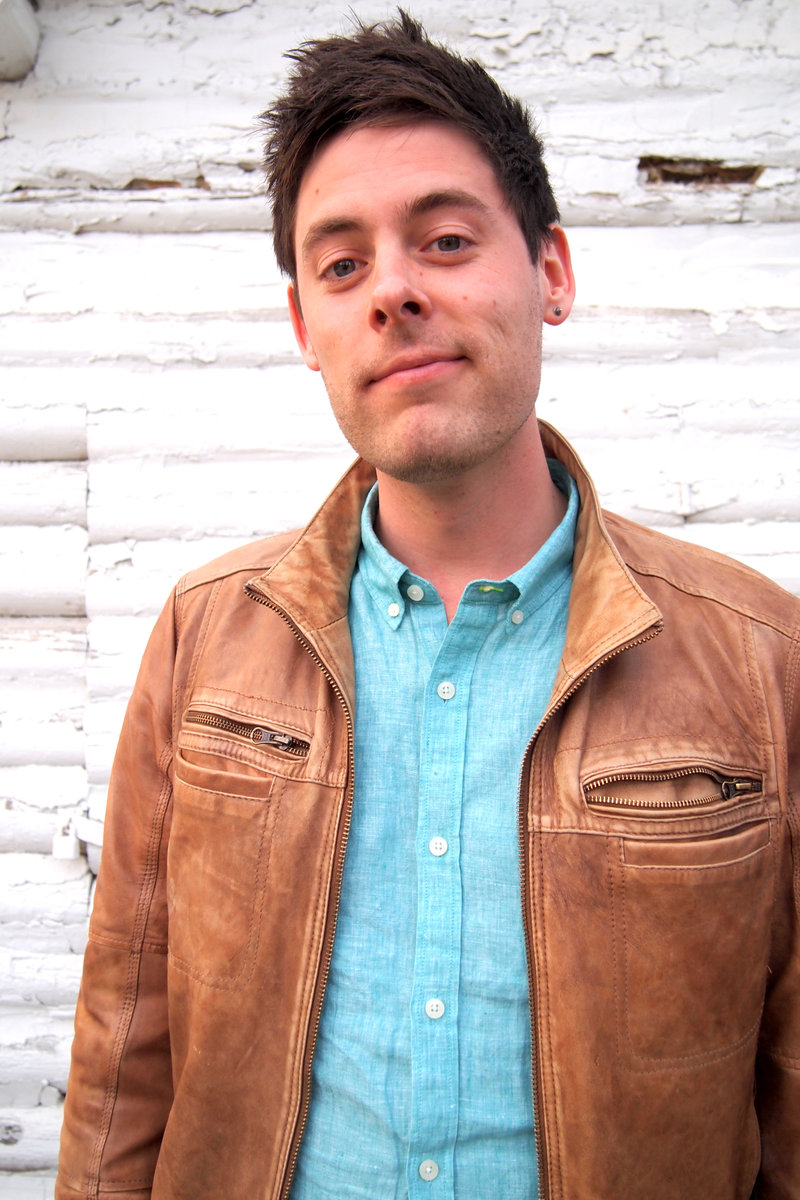 Unless you're Blue Rodeo, big acts seem reluctant to schedule tours at this time of year, especially through our part of the country in what is supposed to be the depths of winter.
So while it's a pretty light weekend star-wise, there's a little bit of everything going on somewhere: Reggae, some metal, some hip hop, and even an old ex-Edmontonian friend visiting from his new home in Georgia – singer songwriter Doug Hoyer (pictured), who releases his new album Stepping Stone on Friday.
Thursday 9
Hayes Carll – This Texas native was nominated for a 2016 Grammy award for best country song, though his style is really more at the vanguard of singer-songwriter-Americana. Swear By the Moon will also perform. Needle Vinyl Tavern, 8:45 pm, $30, BUY
Scarlet Serenity – This local rock/metal band recently released their EP Bad Jokes And Half Truths, and will be participating in this year's Shredmonton Metal Festival and Conference in May. With Our Darkest Moments and Re-Form Punk. Sewing Machine Factory, 8 pm, $10 (all ages).
Taj Weeks and Adowa – For those of you with a hankering for something different, this reggae artist and his backing band play the city's newest live venue, the Forge (though it will seem awfully familiar to many because it used to be the Pawn Shop, and before that it was Rebar, and before that it was Tin Lizzy's, and so on). Soulicitors and Oozeela also perform. 8 pm, $12. BUY
Friday 10
SonReal – Aaron Hoffman is a Vancouver-based hip hop artist with six albums and EPs to his credit, including a couple that have earned him Juno nominations along the way. Needle Vinyl Tavern, 8 pm, $22. BUY
Saturday 11
Doug Hoyer – This artist is hosting an afternoon album release party for his newest effort entitled Stepping Stone. Those of you following his career may well remember he was as local as one gets until he moved to Athens, Georgia. There will be no cover charge, and Hoyer will be performing two sets, with some solo material, some band material, and even some stories set to music. Empress Ale House, 4 pm, no cover.
Kenny Shields & Streetheart – This Winnipeg band had a prodigious series of singles in the 1970s and 1980s, with such hits as Here Comes the Night, Under My Thumb, and What Kind Of Love Is This. They released a couple of anthology collections in the 2000s, and continue to tour based on their early material, though this is officially being proclaimed as a farewell tour. Century Casino, 8 pm, $73.45. BUY