BRIAN WILSON: Sand, sun and golden adolescence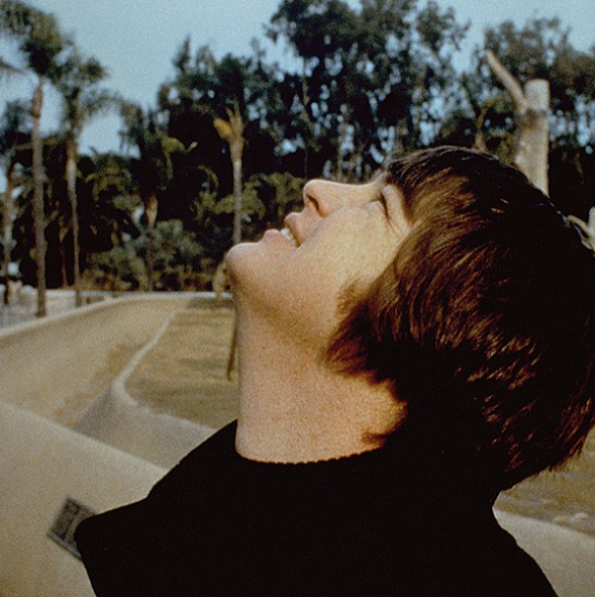 He stopped touring with his brothers and cousins long before the Beach Boys were a nostalgia act at Klondike Days – but Brian Wilson is known as much for his elusive eccentricities as his musical genius. He is the stuff of legend.
The median age for his show at the Jubilee Auditorium Wednesday night was older than me (I'm 57), but not by much. The Beach Boys weren't my mother's music. They were my babysitter's music. She would turn the radio dial from 740 AM to 630 CHED and we would twist and shimmy on the linoleum kitchen floor. I loved them. I burst into tears when my husband told me we scored tickets to Brian Wilson.
The 74-year-old singer and his entourage of 11 virtuosic musicians are touring to celebrate the 50th anniversary of Pet Sounds, the album he wrote, produced, played multiple instruments and multi-tracked quite a few of the harmonies all by himself. This tour marks the last time he will perform the album live.
In chinos and sensible running shoes, Wilson walks on stage, his band trailing him, before the lights go down and the crowd has had a chance to sit down. While he promises to play the entire Pet Sounds album, the concert begins with a first act of hits including California Girls, I Get Around, Little Deuce Coupe, Surfer Girl, Don't Worry Baby, as well as lesser known songs such as Add Some Music to your Day, Wild Honey and Sail On, Sailor – on which Blondie Chaplin, a second wave Beach Boy, appears from the wings to sing lead vocals.
Al Jardine, another original Beach Boy, stands next to Wilson, who is sitting at his white baby grand. Al's son Matt fills in on the high register that Brian's voice no longer floats in. Everyone sings on those lush harmonies that speak of sand and sun and golden adolescence.
For the second act, Wilson and Jardine again walk on before the houselights go down, before leading the band into Wouldn't It be Nice – the first cut on Pet Sounds.
Halfway through the set, Jardine says, "This is where you turn over the LP – and can anyone tell me what the first song on Side Two is?"
The entire Jubilee Auditorium answers, "God Only Knows!" and what may possibly be the best pop song ever written begins. This causes the first standing ovation.
Wilson leaves the stage before the band finishes playing the last Pet Sounds track, Caroline, No. The band bows and leaves, but soon come back to be introduced. It seems unclear if we're going to see Wilson again, but he finally trots back on stage and the band jumps into encore mode – featuring Good Vibrations, Help Me, Rhonda, Barbara Ann, Surfin' U.S.A, Fun, Fun, Fun and Love and Mercy. No one doesn't dance.
Brian Wilson is not touring to interact with the crowd, or to bask in adulation. In fact, the most poignant moment of the evening happens as the words of I Just Wasn't Made for These Times sink in – but God only knows what we'd do without him.
Janice MacDonald is an Edmonton novelist known for the Randy Craig mystery series. Soon in bookstores is her travel memoir Confederation Drive, about family road trip taken in 1967 to mark the Centennial. She is pretty sure Harry Belafonte was on the radio the entire time.