MUSIC PREVIEW: Descendents upon us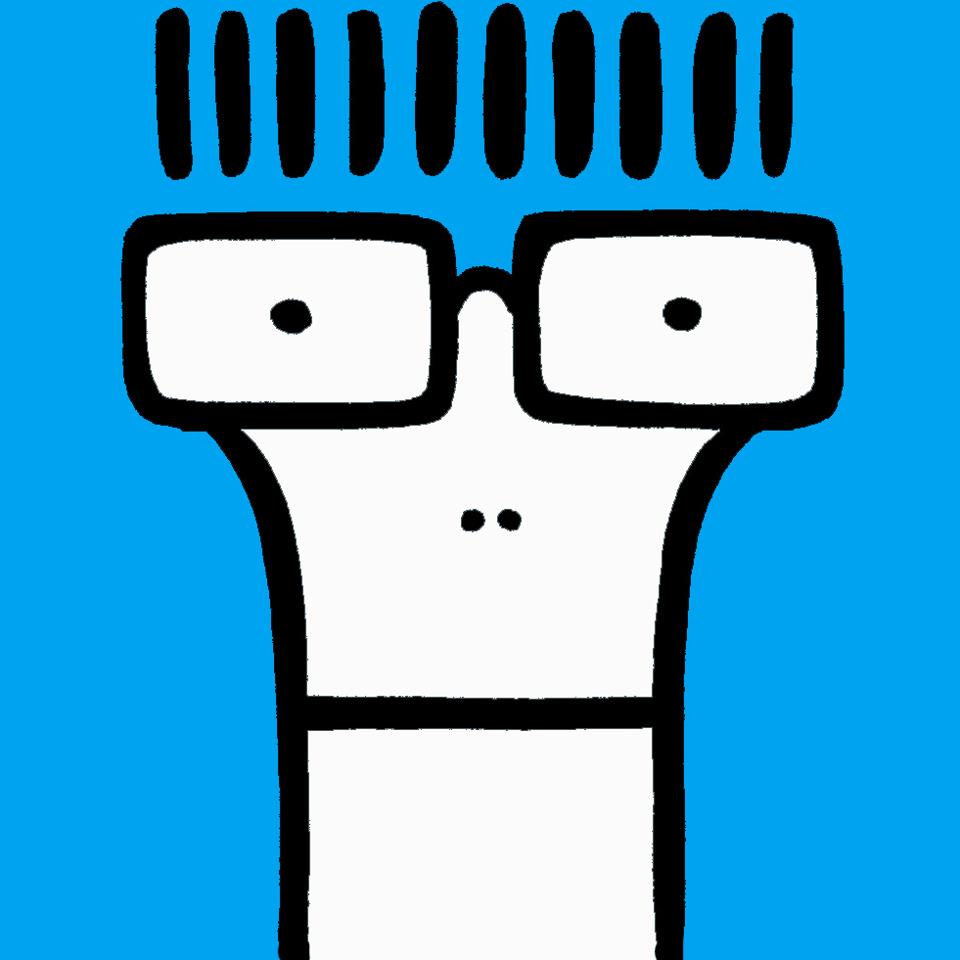 The famous Descendents clamber out of the punk trenches to spread their raucous tribute to local fans at the Union Hall Sunday night.
The California punk rock act was formed back in 1977 by guitarist Frank Navetta, bassist Tony Lombardo, and drummer Bill Stevenson. They became an integral part of the early 1980s hardcore punk scene in Los Angeles, and quickly recruited vocalist Milo Aukerman as their new vocalist, who only lasted one album until he decided to attend university instead.
Thus began a cavalcade of different band members, but throughout their history, and seven album releases spanning 1982 through 2016, the band has remained steadfast in their punk ethos, and growly guitar sound.
Drummer Stevenson is the last remaining founding member of the band, now touring to support their 2016 effort Hypercaffium Spazzinate.
Tickes to the 7 pm show are $41.50, BUY
Friday 5
Sabaton – This power metal project hails from Falun, Sweden, with lyrics that focus on war and historical battles. The band released their debut full-length in 2005, and is currently touring to support their most recent effort, 2016's The Last Stand. Union Hall, 7 pm, $29.99. BUY
Said the Whale – It's little surprise that this Vancouver indie band has a huge following in Edmnton, what with a host of singles that have cascaded across modern rock radio, including Heavy Ceiling, I Love You, and Mother. Their most recent album release, As Long As Your Eyes Are Wide, dropped in late March. With Fast Romantics. Starlite Room, 8 pm, $24.50. BUY
Shotgun Jimmie – This New Brunswick singer-songwriter is quickly becoming quite prolific across the nation, with his own style of modest self-effacing songs and music, composed and somber but still heartfelt. He's currently touring to support last year's release of Field Of Trampolines. Ariel Sharratt & Mathias Korn, and L.N.Baba also perform. Sewing Machine Factory, 8 pm, $12. BUY
Saturday 6
Helix – This iconic Canadian hard rock band hit their stride in the mid-1980s with classics like Rock You, and Heavy Metal Love. They've recorded over a dozen full-length albums, stretching from 1979 through 2014, and continue to tour with a brazen brashness of romp and rigor. Kick Axe also performs. Century Casino, 8 pm, $52.45. BUY
The Treble – This Winnipeg quintet has slowly been making inroads into the alternative rock scene across Canada over the past year or so. With their latest album Modernaires being produced by Rob Wells (Ariana Grande, Justin Beiber), their sound has morphed into a fuller, stadium style rock, though they're still able to devolve back to a softer, more emotive grounding when necessary. Milk and Upper Lakes are also on the bill at the Mercury Room, 8pm, $10. BUY
Sapphire Empire – Also based out of Winnipeg, this jazz-inspired group fuses a number of other genres together, including hip hop, folk, pop, R&B, and soul. Billie Zizi and Hello, Me also perform. Sewing Machine Factory, 9:30 pm, $10 cover.