MUSIC PREVIEW: Good Qawwali!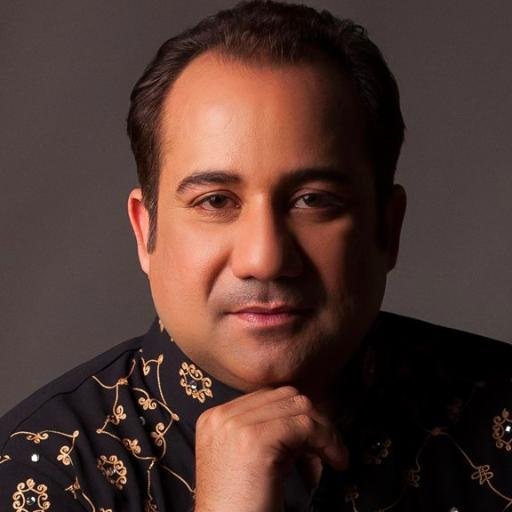 If you're looking for something completely different this weekend, or you're totally into Bollywood movies and their music, then this weekend holds a treat for you.
Rahat Fateh Ali Khan, a Pakistani musician primarily of the Qawwali genre, will play a show at the Jubilee Auditorium on Sunday night. Following in the footsteps of his uncle and father, he was trained in Qawwali (a form of Sufi religious-mystic music popular in South Asia) from the age of three, and was part of a well-known group by age 15. He's been touring internationally since 1985, has more studio albums to his credit than one could count even on both hands and feet, and has been an integral part of music for the Pakistani and Bollywood film and television scenes since the late 1990s. He's also famously worked with Eddie Vedder as part of the Dead Man Walking soundtrack, and sang on Mel Gibson's film Apocalypto.
Tickets to the 7:30 pm show are $50 advance.
Thursday 18
Without Mercy – This death metal band out of Abbotsford, B.C., is touring to support their newest EP, Mouichido. Founded in 2004, the project also has three full-lengths to their credit. Bestir, Black Friday, and Driven To Exile are also on the bill. The Forge, 8 pm, $10. BUY
Friday 19
Needtobreathe – This Christian rock quartet from South Carolina has released six studio albums to date, including 2016's Hard Love. Led by brothers Bear and Bo Rinehart, their latest effort is their best-charting album to date. They are joined by Colony House. Winspear Centre, 8 pm, $39 and up. BUY
Astronautalis – Minnesota's Charles Bothwell brings his signature hip hop style into Edmonton, also to support his 2016 effort, which he titled Cut the Body Loose. His lyrics often deal with historical fiction, owing to his lineage from Scottish nobility. Starlite Room (Lower Level), 8 pm, $15. BUY
Ghost Twin – This synthpop duo out of Winnipeg is at once both haunting, but also features lean grooving synthlines, and a visual show that is a spectacle in itself. Wychdoktor and Apollyon Visage also perform. Mercury Room, 9 pm, $10. BUY
Saturday 20
Wares – This Edmonton project features the writing and musical stylings of local musician Cassia J. Hardy, with a varied approach that ranges from electric to reverb-drenched guitar. With Child Actress and Prince Bunny. Sewing Machine Factory (though all shows are upstairs for the next while), 8 pm, $10. BUY