Beck coming to Edmonton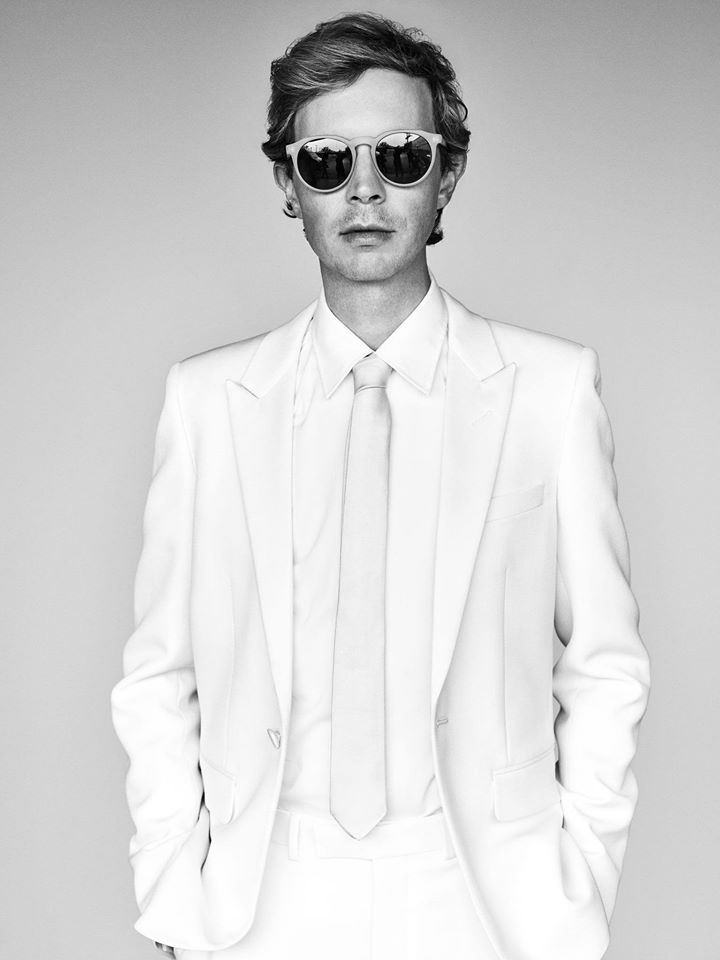 We've been waiting for this guy for a long time – the one and only Beck is finally coming to Edmonton.
The allegedly eccentric artist whose anthem Loser catapulted him to instant cult stardom in another age will play the Jubilee Auditorium on Tuesday, Aug. 22. Tickets are $59.50 to $89.50 and go on sale Friday, June 2.
Loser, of course, made no sense at all when it came out in 1993, with its lines like "My time is a piece of wax, falling on a termite, who's choking on the splinters" and its catchy self-loathing refrain, "I'm a loser baby, so why don't you kill me." But the song – originally a rejected demo – sure was different.
The Los Angeles artist has since gone on to make a wealth of quirky, catchy tunes that also make no sense, but no matter. It's satire. It's art. And stood next to so much that came out of that era, its brilliance still holds up today.
And he's still going strong. Beck announces his North American tour ahead of his upcoming album, no title released yet, and due to be out any day now. Apparently there was some complications with collaborator Pharrell Williams. Until then, Beck has a couple of advance singles making the rounds – including a track called Wow: