MUSIC PREVIEW: Canada Day with Sarah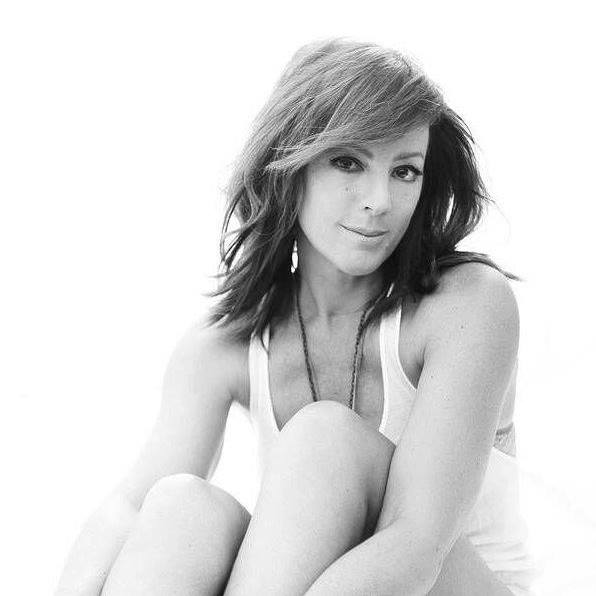 As far back as high school, Sarah McLachlan's yearbook predicted she was destined to become a rock star – and that's exactly how her life played out.
Her pair of albums from the 1990's, Fumbling Towards Ecstasy and Surfacing, remain as powerful as ever, spawning such Canrock hits as Good Enough, Building A Mystery, Sweet Surrender, Aida, and Angel. Her fans have adored her ever since, and she continues to write and record new music, including last year's full-length Christmas album Wonderland, and she remains as much a presence and a force of music and soul as ever.
While her more recent efforts haven't charted or sold as well, most of her albums continue to be certified gold in Canada at least, and chart in other nations like Australia and the United States. And everyone of course remembers how instrumental she was in the formation of Lillith Fair. She was inducted into the Canadian Music Hall of Fame earlier this year.
Billed as a "Canada 150 in 150" event, McLachlan headlines Rogers Place on Saturday evening, Canada Day No. 150. There are lots of great seats left, and you can never go wrong with seeing this amazing talent live. Show starts at 7 pm, tickets $50, BUY.
Thursday 29
Edmonton Music Awards – This annual celebration of the city's music scene will feature awards in a whole host of categories, from Album Of the Year to Rap/Hip Hop Recording Of the Year, to Artist To Watch, and features performances by Altameda, Nuela Charles, Scenic Route To Alaska, Silence the Machine, and more. Winspear Centre, 7:30 pm, $15-$20, BUY
EMA Afterparty – The Royal Foundry and Whale and the Wolf headline the afterparty for the Edmonton Music Awards, taking place at the Needle Vinyl Tavern downtown, just a short drive away from the award ceremonies themselves. It starts immediately following the gala. NO COVER
Friday 30
Matadors – Hailing from St. Thomas, Ontario, this "horrorbilly" band is proud to say they specialize in Lucifarian gospel (hymns in praise of the Devil). Take it for what you will, but there's lots of guitars, and lots of drums, and they'll undoubtedly have this upstairs venue screaming for more when they're done. Forge, 8 pm, $10. BUY
Meisha and the Spanks – One of Calgary's best bands, both live and recorded, this indie rock-alt rock project will capture the souls and spirits of everyone in attendance, and then, if they're nice, let you have them back at the end. Or maybe not, depends what kind of mood they're in. I Am Machi and The Sweets are also on the bill. Mill Creek Café, 9 pm, $10 at the door
Tee Tahs – This local supergroup features Caity Fisher, Jessica Jalbert, Jenni Roberts, and René Wilson, all fabulous musicians themselves, and when they get together, well, you never know what's going to happen, but it's going to be awesome to the nth degree. Their garage punk is the perfect focal point for this evening, which also features freak punk act Leather Jacuzzi out of Calgary, who just played Sled Island last weekend. Also on the bill are The Allovers and Husk. Bohemia, 9 pm, $10.
Saturday 1
Tailcreek Mudfest – This mud and music festival goes all weekend long near Alix, Alberta, though the biggest names for musical guests are on Canada Day, when a classic rock theme takes over and includes Wide Mouth Mason, Lee Aaron, and Big Sugar. For more details and tickets check out the website.
Sunday 2
Jah Prayzah – For those of you that are world music fans, a special treat this weekend from Union Hall features this Zimbabwean contemporary musician who is also lead singer of the band Third Generation. He's currently touring to support his 2016 release, Mdhara Vachauya. 9 pm, $39-$49, BUY