CANADA 150: Two long strange trips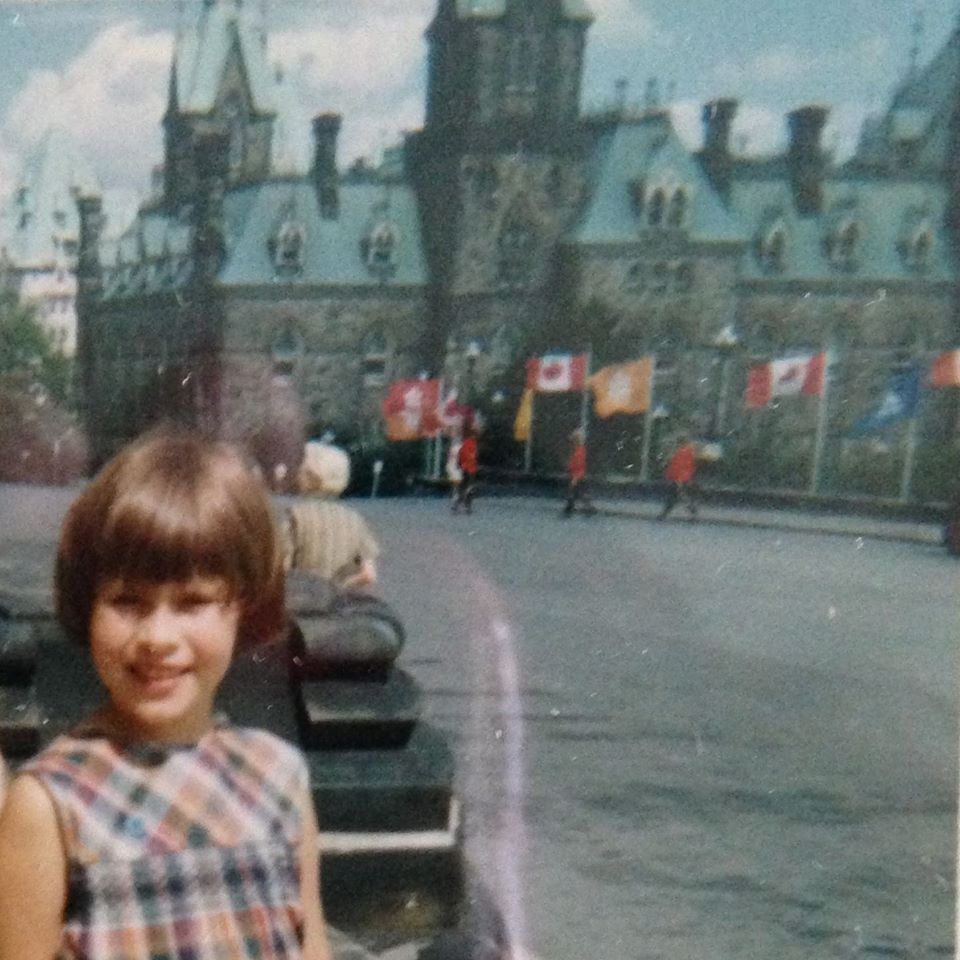 It looks like each of us is going to celebrate Canada 150 Day in our own way – or not, as the case may be. It's a free country.
Edmonton novelist Janice MacDonald is marking the occasion with a new book called Confederation Drive, detailing two cross-Canada journeys: One the author and her mom took to Expo '67, the second retracing the same path with her husband 50 years later. She even wore her mom's dress.
Some things hadn't changed much: Tourist attractions like the house of Anne of Green Gables in P.E.I., the naturally-occurring optical illusion of Magnetic Hill in New Brunswick, or the Parliament in Ottawa – give or take the addition of a petting zoo.
"The Sudbury Nickel is exactly as I remembered it," MacDonald says. "It wasn't that big a deal. In fact, we had to ask two or three people how to get to the Sudbury Nickel and they looked at us with suspicion, 'why the heck do you wanna see that?' It's still sitting on its own up on a hill."
Indulging in automobile culture was cheaper in those days. When the eight-year-old future writer and her single schoolteacher mom hopped into their brand new Plymouth Barracuda in 1967, gas cost 30 cents a gallon. They slept in the car, or with friends and relatives along the way, and cooked their own meals at campsites. In contrast, MacDonald's grown-up trip across Canada cost about $6,000.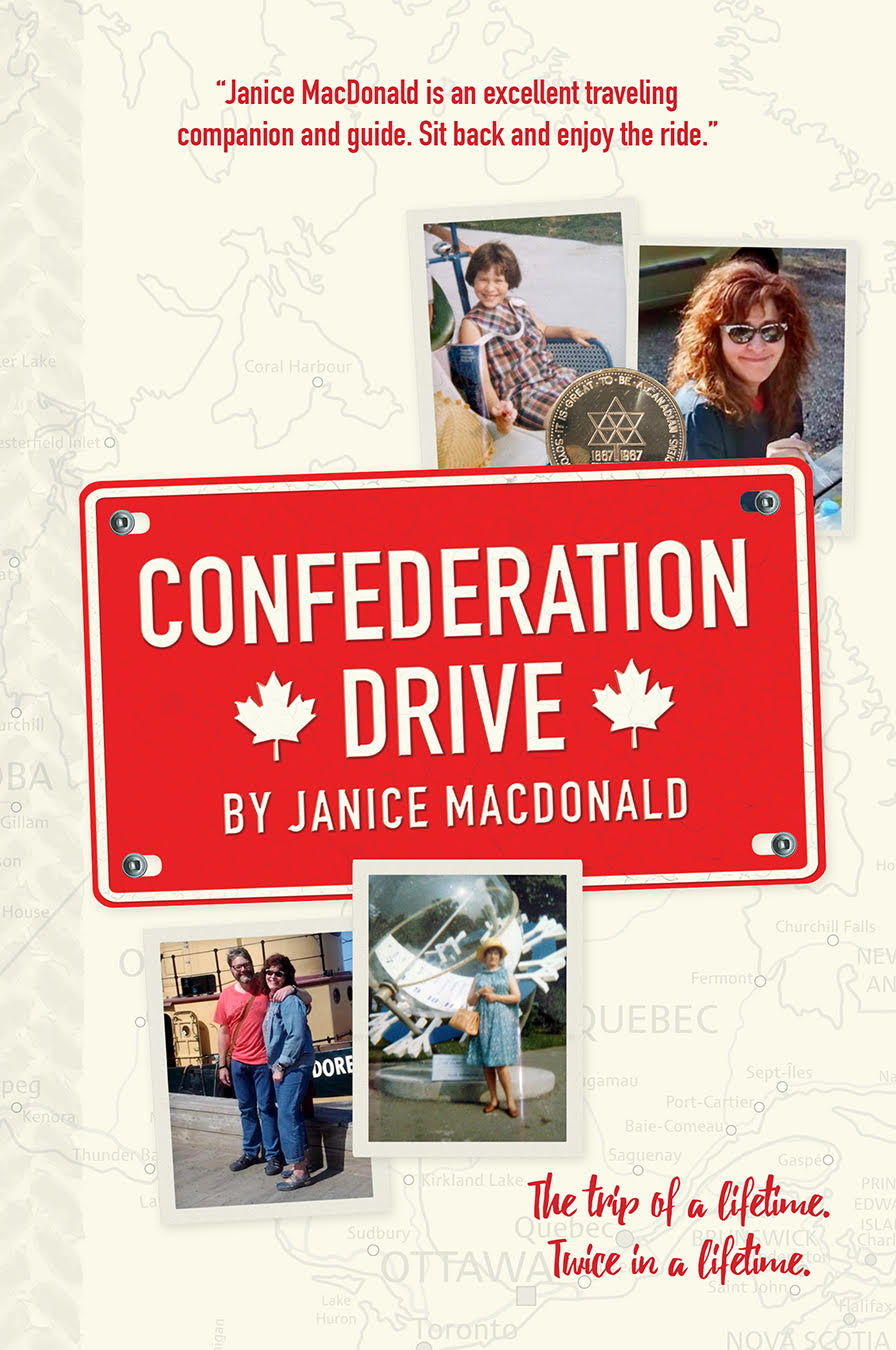 The biggest change is that a lot of people they met on the 2016 trip wondered what the heck they were doing.
"People were shocked," MacDonald says. "In the Expo '67 year, it was the pilgrimage. Everyone was doing something to mark the Centennial. My mother had decided that what we were going to do was drive across Canada. Everybody was on the move, everybody was doing something, everybody was going to Expo '67, everybody was making signs and flags and crazy banners and artwork in their front yards.
"When my husband and I went to re-enact the trip, by the time we got out of Manitoba we didn't see another Alberta license plate, and when we drove down into Maine for a quick visit and came up to Quebec, both sides of the border guards asked us, 'What are you doing? You're driving?!' I guess people today just fly to where they want to go and rent a car. People don't take these cross-Canada trips anymore."
MacDonald says Confederation Drive isn't really a book about Canada 150, although the timing was nice. It's about what the 50 years since the Expo has meant to Canada: "Part of what I wanted to do is see whether the promise that had been ignited in 1967 has been lived up to."
And the answer is?
She says after a pause, "The answer is problematic. I think we squandered an awful lot of universal goodwill just becoming not as bad as the US – when we could've done a lot better."
Call it a work in progress.