MUSIC PREVIEW: A different kind of '90s love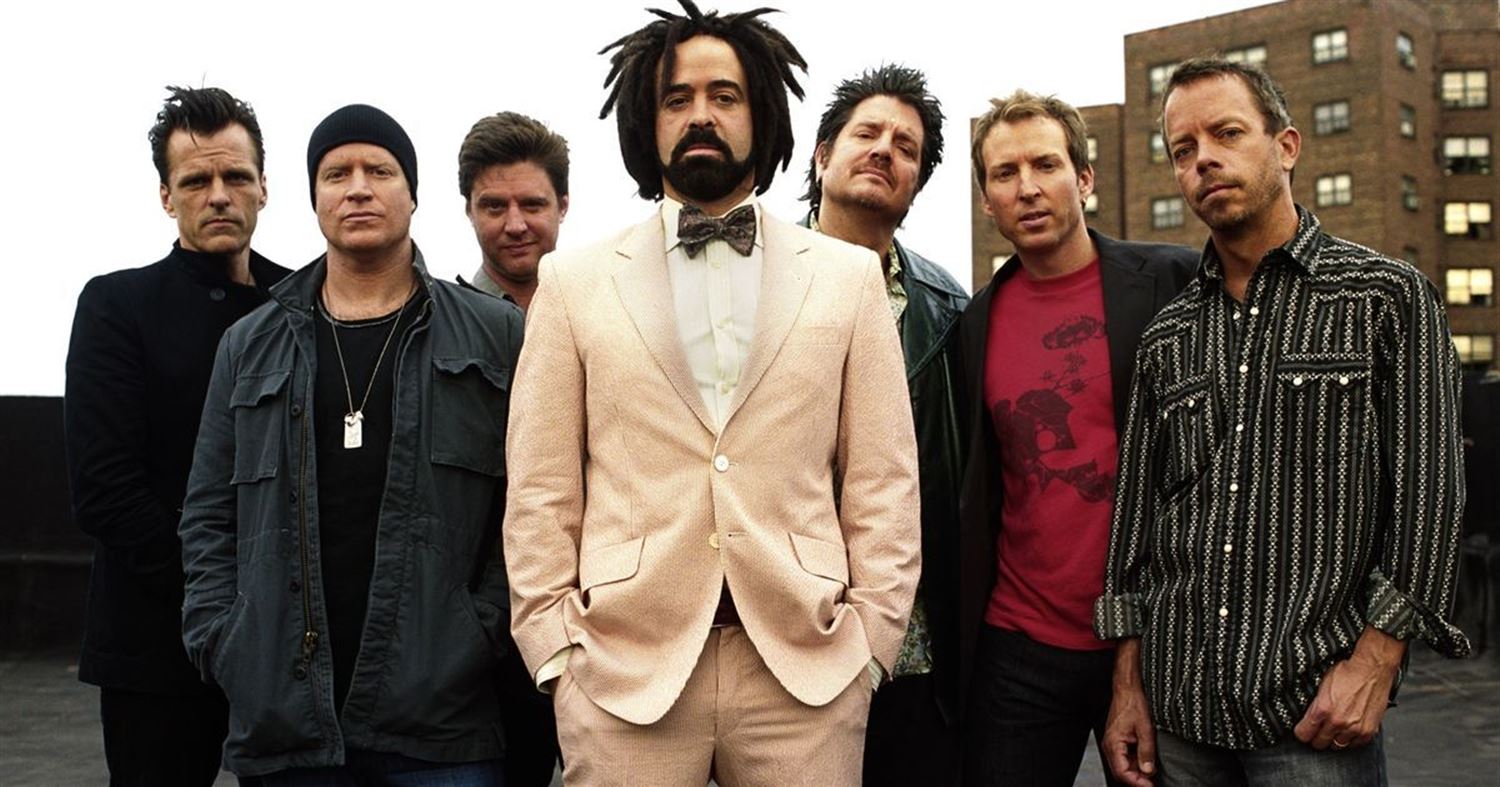 Matchbox Twenty and Counting Crows were at the very pinnacle of the music scene in the 1990s, and the latter were particularly popular in Canada, with three songs reaching the top 3 during that time – Mr. Jones, A Long December, and Hanginaround. Round Here was another popular anthem that received significant airplay during that time. The band's last recording was 2014's Somewhere Under Wonderland.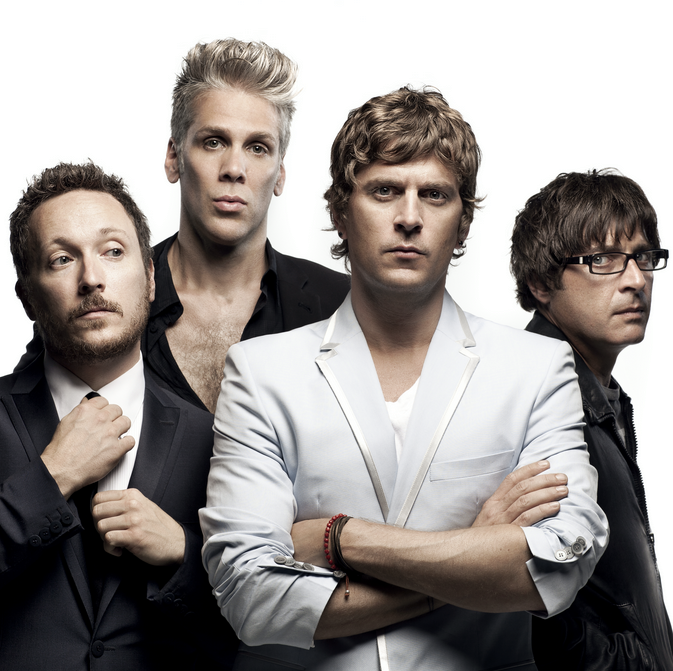 The "Brief History of Everything" tour, which lands in Edmonton on Friday night at Rogers Place, also happens to coincide with the 20th anniversary of Matchbox Twenty's debut and landmark album Yourself Or Someone Like You. The quartet has remained steadfastly together over the years, with the same four members continuing to be in the band (with some minor disturbances) since its formation. The core of their most popular singles are a few years after Counting Crows, but includes Push, 3 a.m., and Real World from the album noted above, as well as How Far We've Come from the 2007 release Exile On Mainstream.
The two bands did some touring together last year, and couldn't wait to join each other on the road again. This show is just the second on the tour's incredibly lengthy itinerary, with the first show tonight (Wednesday, July 12) in Spokane.
Show at 7 pm, tickets $39 and up, BUY
Thursday 13
Joey Only Outlaw Band – Ontario's extremely versatile Joey Only could probably play almost any genre for you, and probably has at some point in his musical career, though his current love is this project: an eclectic mix of Canadiana with outlaw and folk. Sort of a cross of Buffy Sainte-Marie meets Waylon Jennings, if you will. Needle Vinyl Tavern, 7:30 pm, $12. BUY
Ben Harper – Speaking of versatile musicians, this California native blends blues, folk, soul, reggae and rock into what can only be called his own sub-genre, unnamed as it is. The uber-talented Harper can sing, and counts the slide guitar, piano, bass, and drums among instruments he is super-adept at. No stranger to our fair city, he is currently touring to support his 2016 album Call It What It Is, which included the song Shine, one of his few singles that's ever charted. It's a common issue for artists who like to blend a milieu of genres together, unfortunately: extremely loved by their fans and critics, not as much by charts. Jubilee Auditorium, 7:30, $23 and up. BUY
Friday 14
Starkill – This melodic death metal band out of Chicago has three albums to their credit, from their 2013 debut Fires Of Life through last November's Shadow Sleep, which many feel is the least dark of their catalog. Still, they continue to use keyboards to emphasize melody, and guitars to add the attendant metal ambience. Immunize and Armifera are also on the bill. Starlite Room's Brixx, 8 pm, $12. BUY
Saturday 15
North By North – This Chicago alternative band tends to swing somewhere between garage pop-rock and classic prog-rock. They are in the midst of an epic North American itinerary that will include a couple of festivals on the Eastern seaboard, and was one of the critical favorites of last year's South By Southwest mega-festival in Austin. With CHAM and Hunchback. Bohemia, 9 pm, $10.
Monday 17
Melvins – Rogers Place isn't the only venue hosting some of the old guard of rock this weekend, what with this Washington-based band playing Monday night at Union Hall. The band was formed in 1983 in a burgeoning genre which was mostly unnamed at the time, but was definitely the forerunner to what eventually evolved into grunge, and sludge and doom metal. Frontman and guitarist Buzz Osborne continues to lead the band, with it from the beginning, and drummer Dale Crover joined the band in its very early days as well. Show at 7:30 pm, $25, BUY.