INTERVIEW: Suzanne Vega in the alternative heart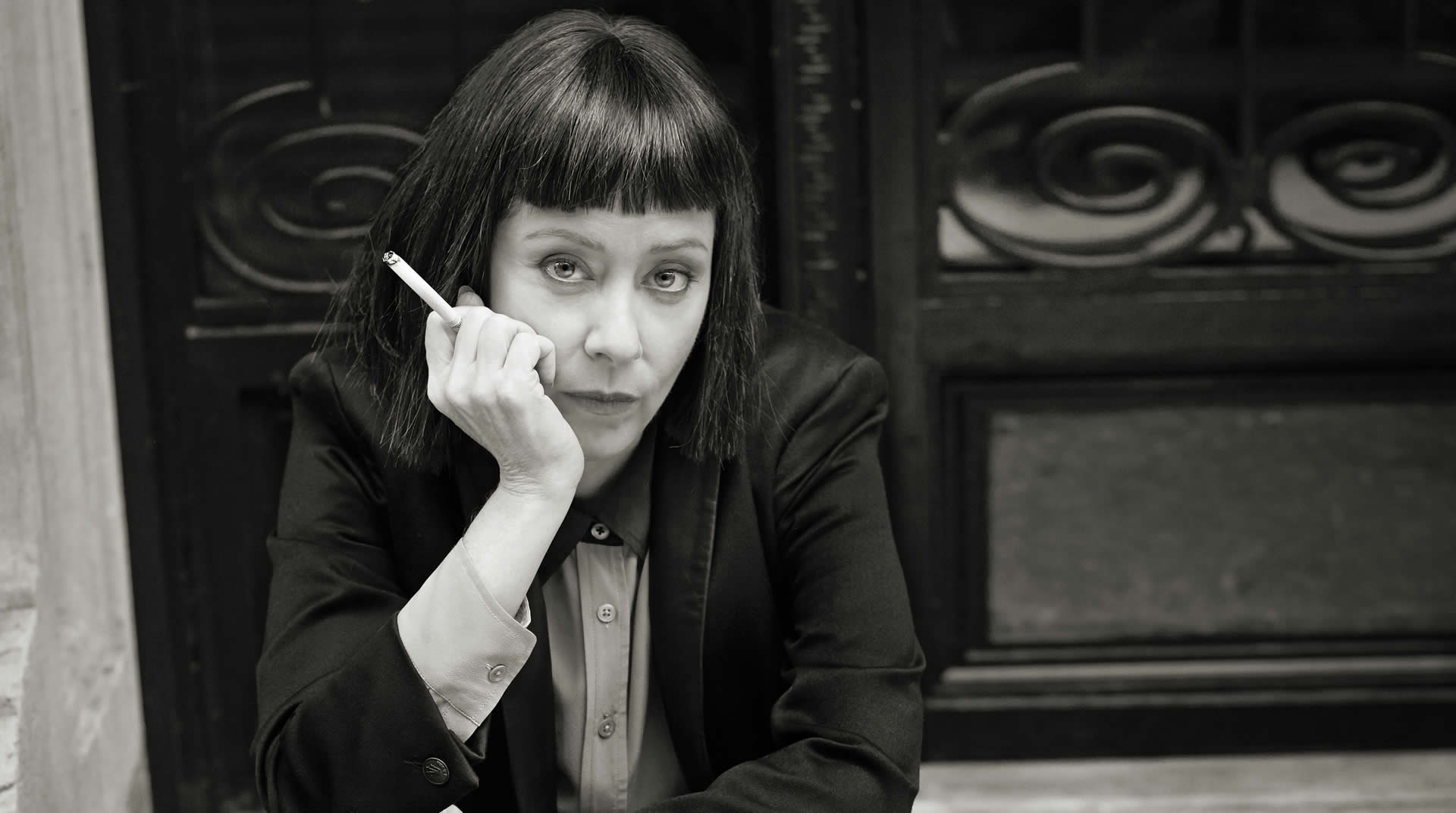 The name of Suzanne Vega's baby was part of an interesting coincidence that leads to some of the greatest alternative music albums ever made – including her own.
Vega is one of the headliners of the Interstellar Rodeo in Hawrelak Park July 21-23.
When she was married to the legendary producer Mitchell Froom, she had a daughter and named her Ruby – Ruby Froom. The kid is a scientist now. In the early 1990s, Froom's studio engineer partner Tchad Blake was producing the debut album by the band Soul Coughing, a weird little band from the New York bohemian scene. Vega – a diehard New Yorker who was once neighbours with Laurie Anderson – named the baby before it was born, "And for some reason, Tchad came in and told everyone in the Soul Coughing band the name of my unborn daughter with Mitchell, and they were looking for a title for their album …
And so, she says, "They asked me could they use the name Ruby Froom? And I said, no, of course not! What if when she gets older she wants to make her own albums? So they said, 'What about Ruby Vroom?' I said I'd have to hear the album first. And they gave it to me and I loved it. I thought Mike Doughty was just brilliant, so I gave it my blessing – and the rest is history."
With its radical melange of acid jazz, groove rock and spoken word over bizarre soundscapes, Ruby Vroom was a critic's favourite in 1994 and remains a cult classic to this day.
Vega and Froom, meanwhile, were already making beautiful music together. He'd produced her 1992 album 99.9F and then Nine Objects of Desire in 1996, both records brimming with unconventional, adventurous sounds that augmented Vega's already edgy songwriting. As a singer-songwriter from the acoustic guitar school, she'd made her fame in 1987 with a pair of hits from her second album, Solitude Standing: including Tom's Diner, perhaps better known as the "doo-doo-doo-doo-doo-doo-doo-doo song." The new work with her producer-husband cast Vega in an entirely new light. She was now alternative.
"Those albums, especially 99.9 F, which is my favourite, was bursting with all these creative ideas we were having at that time," Vega says. "I'd never really worked with someone where we had that kind of chemistry before. It was an exciting time. I felt that was a high water mark for me."
The Froom-Blake dream team was "ruthless," she says, in getting exactly the sounds they wanted – using anything in the studio's back rooms that wasn't nailed down. As the producers plumbed the depths of Vega's influences, Motown, jazz, folk music, literature, she learned a lot: "It's not your intentions, it's not about the politics with the record company, if you even have a record company, it's not even what you want to sound like. It's all about what comes out of the speakers."
A long list of Froom-produced artists that include Elvis Costello, Sheryl Crow, Los Lobos, Bonnie Raitt, and more would help to define a radio genre that has come to be known as "adult alternative" – which is what you call something when you don't know what to call it. Along with Vega herself – whose 1992 song Blood Makes Noise was a No. 1 hit on the American alternative charts – these guys defied genre.
Vega has since moved on. She and Froom divorced in 1998, but she continued her adventurous musical path, releasing albums at a leisurely pace. Her latest album Lover, Beloved: Songs from an Evening with Carson McCullers, is the soundtrack to a play she wrote about the moody and tragic American writer. The play will have its world premiere at the Alley Theatre in Houston, Texas, on Valentine's Day, 2018.
Vega's looking into the past, too. She still plays Luka. The song became a hit in 1987 "because of the way it sounded," she says, but then you'd listen to the lyrics: "My name is Luka. I live on the second floor. I live upstairs from you. Yes, I think you've seen me before. If you hear something late at night, some kind of trouble, some kind of fight, just don't ask me what it was …"
No one was writing songs like this at the time. The message about the stigma and silence over abuse resonates so powerfully today, and you wonder if Luka made the impact it deserved when it came out ahead of its time in 1987.
"I think it added to a dialogue," Vega says. "I think it was kind of a shocking moment, because it was not a topic that people talked about. Even in private people didn't want to hear about it. They didn't know what to do. So for it to become a top 10 hit all over the world showed that people resonated with it, because so many people have had issues in their own lives. It became a way for people to talk about it. So I think it had an impact. Obviously human nature is human nature, unfortunately in some ways, so I don't think it stopped anything, but it's part of the culture now, and it's a way for people to talk about the issue of abuse."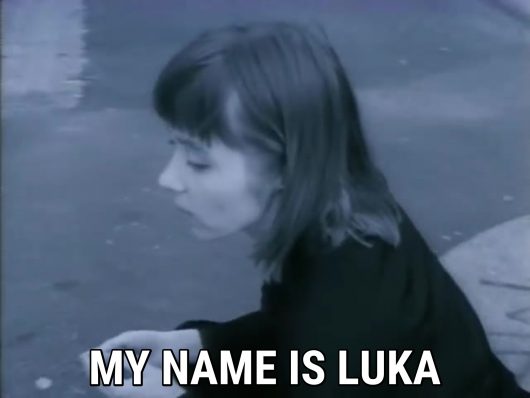 As for Tom's Diner, Vega's biggest hit of all, it still has a place of honour in her setlist – at the end. The song has taken on a life of its own, as big hits often do.
"I've let go of any expectation of controlling it," she says. "The song sort of floated out there into the universe. Once again, it's one of those things where one's own intentions don't matter anymore. My intention was to write a small song that was musical monologue, a little arty song, and instead it became this pop hit. And then people keep taking it, remixing it, covering it, putting it in films. Britney Spears did a version of it. Apparently it was her idea. So I thought, whoa – yay, Britney!
"I do the remixed version in the show and it's turned into a lovely celebration to end the night. Who would've thought: A song about alienation at breakfast becomes this lovefest at the end."
Vegas plays Interstellar Rodeo Sunday, July 23, before the closing set from Broken Social Scene. Serena Ryder headlines Saturday, July 22. See the full schedule here.