MUSIC PREVIEW: 3 festival hacks you must try
Posted on July 19, 2017 By Mike Ross Entertainment, Front Slider, Music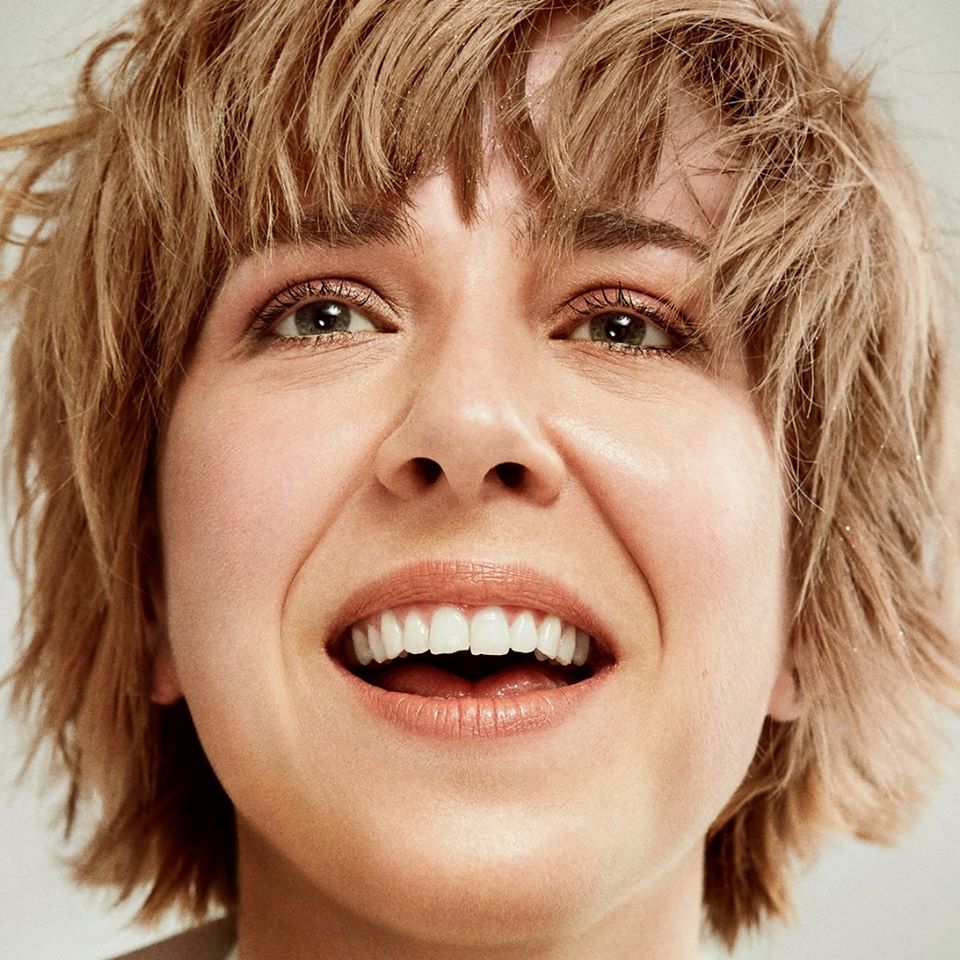 1. Stay hydrated. Don't forget that most alcoholic beverages contain water.
2. Choose wisely. Festivals are piled on top of each other at this time of year in Edmonton. There are three major ones this weekend alone: Interstellar Rodeo, K-Days and Taste of Edmonton. If you're looking for a more "rural" festival experience, i.e., bush party, there are plenty of those, too. So many bands, so little time. There are in fact so many musicians in town that we now have to worry about a shortage of mandolin strings and guitar picks. Handy life hack: Pieces of credit cards make good picks.
3. Bring money. And don't cut up your credit cards quite yet.
Interstellar Rodeo
"Eclectic" – house adjective of the CJSR radio station – is really the only word that can describe this festival happening Friday through Sunday at the Heritage Amphitheatre in Hawrelak Park. You're getting everything from the young folk heroes to soul singers to pop singers to legends of "adult alternative" – which is what you call something when you don't know what to call it.
Dan Mangan (indie folk hero) is a big name on Friday. Described (by us) as Canada's Bon Iver, Mangan is a king of the so-called "hot folk" genre that some say has jumped the shark (presenting as evidence folk stars appearing in banjo-laden car commercials), but you wouldn't know it from the success of Mangan and others in the hot folk realm. Cream rises to the top, whatever the genre.
Serena Ryder (pop singer, top picture) is the headliner on Saturday, following a day of eclectic (there's that word again) indie goodness featuring acts like Basia Bulat (alternative legend, folk hero), The Suffers (10-piece alternative soul band) and Parker Milsap (folk hero, pop star). Ryder has enjoyed enormous success with such songs as Stompa, and What I Wouldn't Do. Her latest album is Utopia.
Suzanne Vega (alternative legend) is a name from far away and long ago playing on Sunday, perhaps best known for the "doo-doo-doo-doo" song (Tom's Diner) and Luka, a song that dealt with the silence over abuse and way ahead of its time in 1987. In the 1990s, she made some stunning music with her former husband, producer Mitchell Froom; and more recently she's written a play – and the music to go with it – for a story about the tragic American writer Carson McCullers. Yes, eclectic.
Closing Sunday night is Broken Social Scene, more "collective" than band, and Canadian alternative folk heroes of the highest order; also J.D. McPherson, Cold Specks and many more. They've also got "tweeners" like Leeroy Stagger and Mustafa the Poet – singles or duos performing during changeovers, a practice borrowed from the folk fest – so there is never a dull moment.
Adult weekend passes are $215, $99 for single day tickets, available in advance online or at the gate.
READ: Interview with Suzanne Vega
K-Days
Edmonton's second largest festival (the Fringe was first last summer according to attendance numbers) usually always puts on swell concerts on the TD Stage in their value-added entertainment. All are free with the your gate admission.
Each night has a different theme. On the opening Friday, July 21, it's Uncle Kracker, which might make you think this is a rap-rock night from the former rapper from Kid Rock's band, but he's since turned to country pop. Saturday is also a country night with Cold Creek County; so is Sunday for that matter, with Alberta's own Corb Lund on stage. He's more on the alternative side of the country spectrum. There's a classic rock night, a Celtic night, a Pride night and closing it off Sunday, July 30, Alessia Cara night. There should be something for everyone, maybe a little heavy on the country.
Taste of Edmonton
From what used to be kind of a rinky-dink affair, there are some pretty impressive names performing in Churchill Square during this foodie festival, like K-Days generally with a different theme each night: Tyler Shaw on Thursday, Royal Canoe on Friday, Bif Naked on Saturday, and more every night until July 29, backed up by a strong retinue of top local acts.
It's free to partake of any of the live entertainment in Churchill Square, but will you be able to resist the platters of delicious foods on sale? You will not.