REVIEW: Bob Dylan blowin' in the wind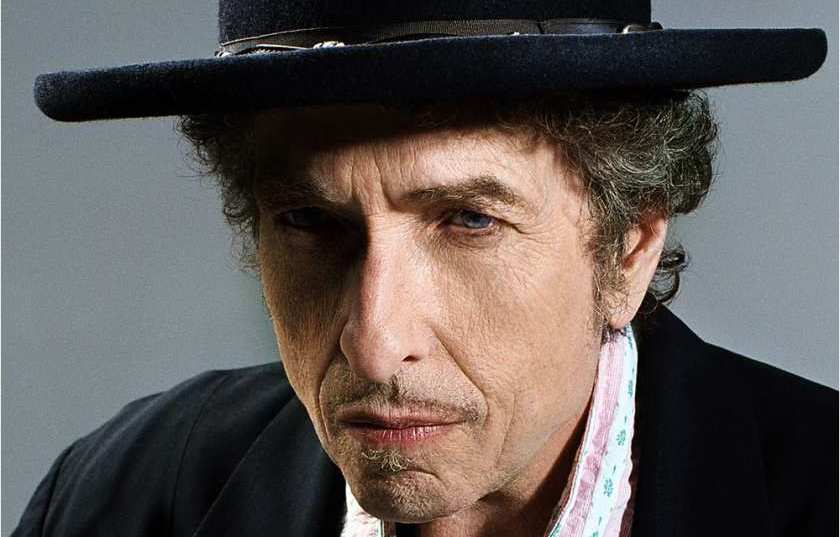 Aside from the cool duds the band wore, nothing was dressed up for the Bob Dylan show at Rogers Place Wednesday night.
The stage had a candlelit ballroom type of look, and there were no coloured lights. Just varying intensities of white. Of course, that was all that was required. Dylan is his own gimmick … HE is the bells and the whistles, and once again he challenges his audience to accept the way he decides to frame his poetry.
He's been known to put on questionable shows. There are lots of stories of people walking out because they couldn't accept his performance, that he wasn't doing what people wanted him to do, that he is frustrating to watch sometimes. Well, you've got to bear in mind that Bob Dylan has been signaling left and turning right for his whole career. He's been frustrating since he started. He's been criticized for everything from taking advantage of the Greenwich Village folk scene, to going electric, to making his "religious" albums, to not enunciating, to playing harmonica badly, to not playing harmonica anymore, and on and on. Wednesday night, he seemed ready to meet everybody part of the way – if not quite halfway – to what they expect.
He had a very smooth and laid back band. Guitarist Charlie Sexton and pedal steel-violinist Donnie Herron were a formidable, subtle, dual melody machine, as Dylan tempered his wizened old-man growl with more of the inflections and melodic reaches of his singing in the '80s. Think Seeing The Real You At Last from his Empire Burlesque album crossed with Nettie Moore from Modern Times, and that's sort of how he's singing these days – maybe with a handful of gravel thrown in for good measure.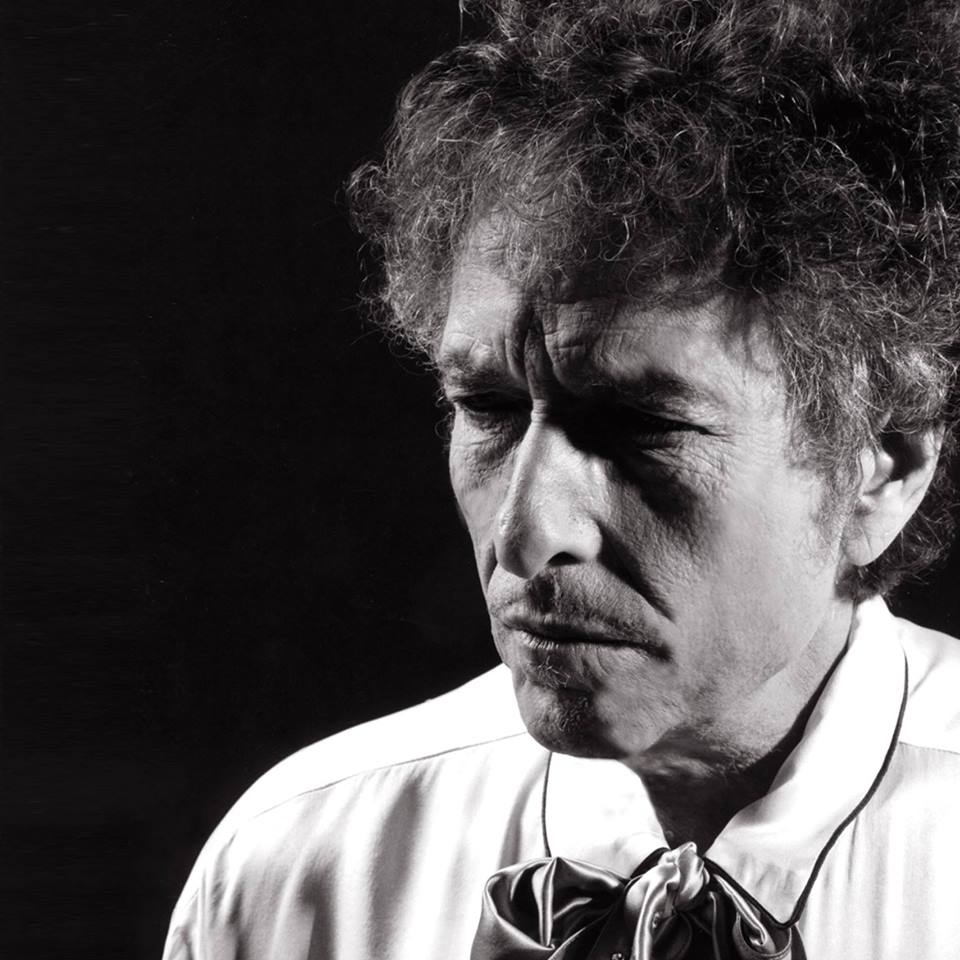 Dylan's been tackling classic "crooner" songs from the American songbook lately, and there is no half-assing those, even if presented in a stripped down, eccentric fashion, so it stands to reason he's putting a little more "oomph" into the singing.
He opened the show with Things Have Changed, the song that won him an Oscar (in the 2000 film Wonder Boys), followed by Don't Think Twice It's All Right and Highway 61. Then he left the '60s and the greatest hits behind for awhile, and carried on performing some of the cover songs from his last three releases of American standards. For the most part, oddly, it worked out. Seeing Bob Dylan sing Stormy Weather is as weird as it is funny as it is cool. He did a pretty good job of it! Dropped amongst those songs were mostly selections from his 2012 album Tempest (Duquesne Whistle and Pay In Blood, to name two). This makes sense, as the songs on Tempest seem to be Bob's attempt at writing the kinds of songs he ended up doing anyway, most recently on his American standards album, Triplicate.
Dylan wasn't exactly generous, but the morsels from his extensive catalogue he did offer were greatly appreciated, in particular Tangled Up In Blue, the only representation of his '70s output. He followed that up with Early Roman Kings and Desolation Row, a three song set that was one of the most powerful parts of the show.
Another stand out moment was the last song in the set, the crooner Autumn Leaves. Made famous by the likes of Yves Montand and Nat King Cole, it was easily Dylan's finest vocal performance of the night, with him wrangling that sad melody out with his old man voice. Unlike the others, this song was no mere tribute. He owned it.
After what seemed like a very tepid encore call (or maybe it was the acoustics of Rogers Place; it seems like a much quieter building than the other place), Bob Dylan and his Band came back out and offered us Blowin' In The Wind and Ballad Of a Thin Man. Now, he sings these songs like a guy who has maybe sung them too much, but they do still have meaning in today's world, and even Dylan cannot deny they are beloved by his fans. So, knowing him as we do, we're lucky we heard them at all.
He didn't say one word to the audience, there was nothing really to say. He didn't introduce his band. Didn't seem necessary. It was a basic band doing a basic show on a basic stage. Nothing else was needed.
It's sad to consider he might not be back. Bob Dylan is on an "Endless Tour", but we all know it has to end sometime.