Win Gene Simmons tickets!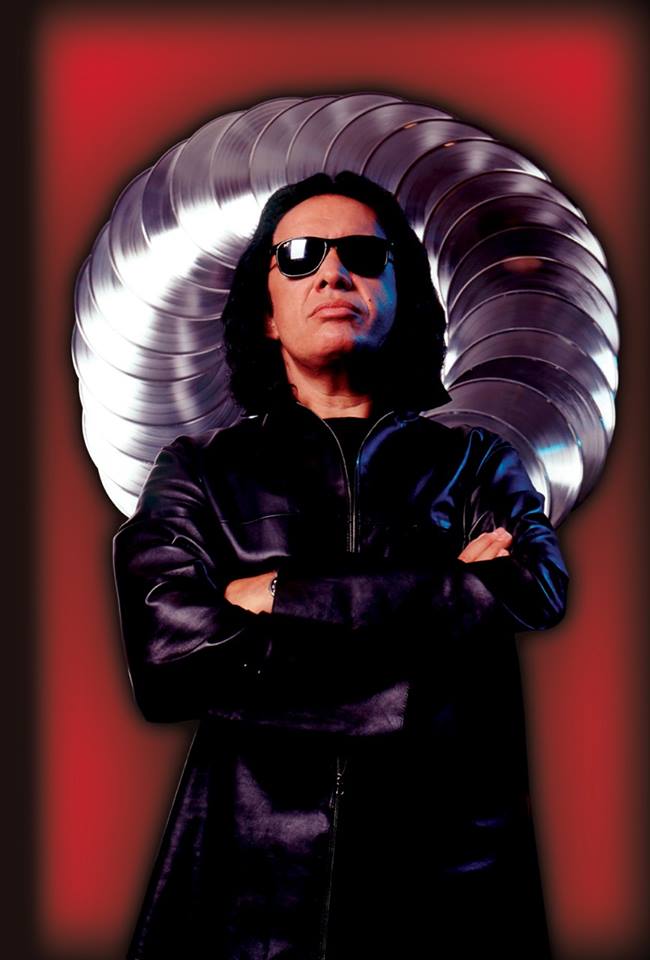 To boldly go where no man has gone before! That should correctly read, "To go boldly where no person has gone before."
Doesn't have quite the same ring to it – and anyway it doesn't matter because we're talking about Gene Simmons today. The KISS bassist is just one of the many celebrity guests at the Edmonton Comic and Entertainment Expo Sept. 22-24 (along with William Shatner, the best Star Trek captain – FACT, nerds!).
In his own way, Gene has gone boldly where no person has gone before. The 68-year-old Israel-born musician is the boss of a branding empire based on his iconic hard rock band that was itself responsible for several pop culture references – "I wanna rock and roll all night and party every day," for instance. Gene starred in a reality show of his own life. He also made a career on the lecture circuit as a motivational speaker whose core message is along the lines of, "Money is not the root of all evil – it's not having money." He's got a new book called On Power: My Journey Through the Corridors of Power and How You Can Get More Power. He still plays with KISS, from time to time, and lately in his own solo project.
Aside from panels and autograph sessions throughout the Expo weekend, Gene Simmons and His Band (not KISS, though we still expect Rock and Roll All Nite) will perform a show on Saturday, Sept. 23 at 8 pm in the Expo Centre.
Opening the concert is a band that will be chosen in a contest run by the Bear radio station. Do you have a band? All you have to is submit a video, with a blurb explaining why you should win. The contest will be open until Sept. 13, with the winner announced on the Bear's morning show on Monday, Sept. 18.
We also have a pair of tickets to the concert to give away! There will be no skill-testing question. That you have made it this far is a test of your mettle. Simply click HERE to enter. The winner will be selected randomly from all entries received by midnight on Sunday, Sept. 19. May the best man, er … person win.