The Needle and the Damage Done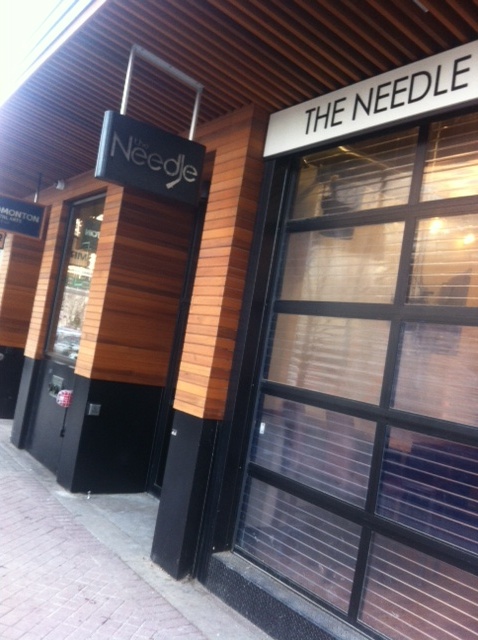 "I want them to fail."
These were the bold words from Brittany Lyne Rudyck, who made a huge impact when she recently came forward with accusations of sexual harassment against one of her employers at the Needle Vinyl Tavern. She got her wish. The club is shut down as of Tuesday afternoon. There's a sign on the door: "The Needle Vinyl Tavern will be closed indefinitely. We will let you know if and when that changes."
Most of the scheduled shows have been moved to other venues already.
"I want them to fail. I also want to be heard," says Rudyck, who started the whole thing on Monday morning with a Facebook post alleging she was drunkenly groped by one of the three owners in March, but had stayed on – and kept silent – until the owners had recently decided to hire another man that Rudyck and some of her female server friends claim displayed similar behaviour, and says the owners didn't listen to their concerns. "That was the straw the broke the camel's back," she says. So she quit – and then spilled her guts.
"I want justice for myself and the other women who have come forward innumerably, in my Facebook inbox, sharing their own personal experiences of assault and harassment at the hands of these men," Rudyck says. "I want the story to continue to gain traction. It's the entire hospitality industry. Not even just the music and entertainment industries. This is far too rampant and I'm fucking tired of it."
This happened so fast. The Needle went from one of most popular live music venues in Edmonton – "the new Sidetrack Cafe" – to catastrophe barely 24 hours later. The swiftness of retribution is a testament to the power of social media, and the strength and solidarity of the Edmonton music scene. Within hours of Rudyck now-viral post, bookings fell like dominoes. First one band cancelled, then another, local and from abroad, and then pretty much all of them. For a venue that prides itself on live music, as well they should, it's obviously devastating.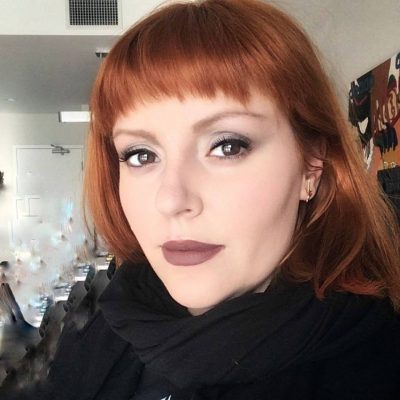 Three fumbled tries at apologies – the latest promising counseling from workplace sexual harassment experts and a removal of the allegedly offending owner from any "active" role in the club (beyond collecting profits) – were judged as too little, too late. Rudyck says she even received what was purported to be a personal apology from her alleged abuser on Monday night, after the shit hit the fan, via personal message on Facebook.
"I read his apology and I didn't fucking respond – because fuck him," she says.
In case you haven't noticed, Rudyck isn't happy about the situation. Losing the Needle is a bummer for Edmonton, she agrees, and of course there are lots of other venues, but "what had to be done had to be done. I couldn't wait anymore."
On losing her gig, first as bartender and recently as the Needle's social media manager, she says, "I fucking loved this job. I loved working with all my friends. I loved the front of house crew, I loved the management, the shows we put on, the artists, I loved every person that worked there – except for the damned owner."
What now? It's all moot. For the Needle. They may be done. It's the other alleged sexual predators lurking in the rest of Edmonton's hospitality industry who should watch out for themselves.