PLAYBILL: Onegin, twogin, threegin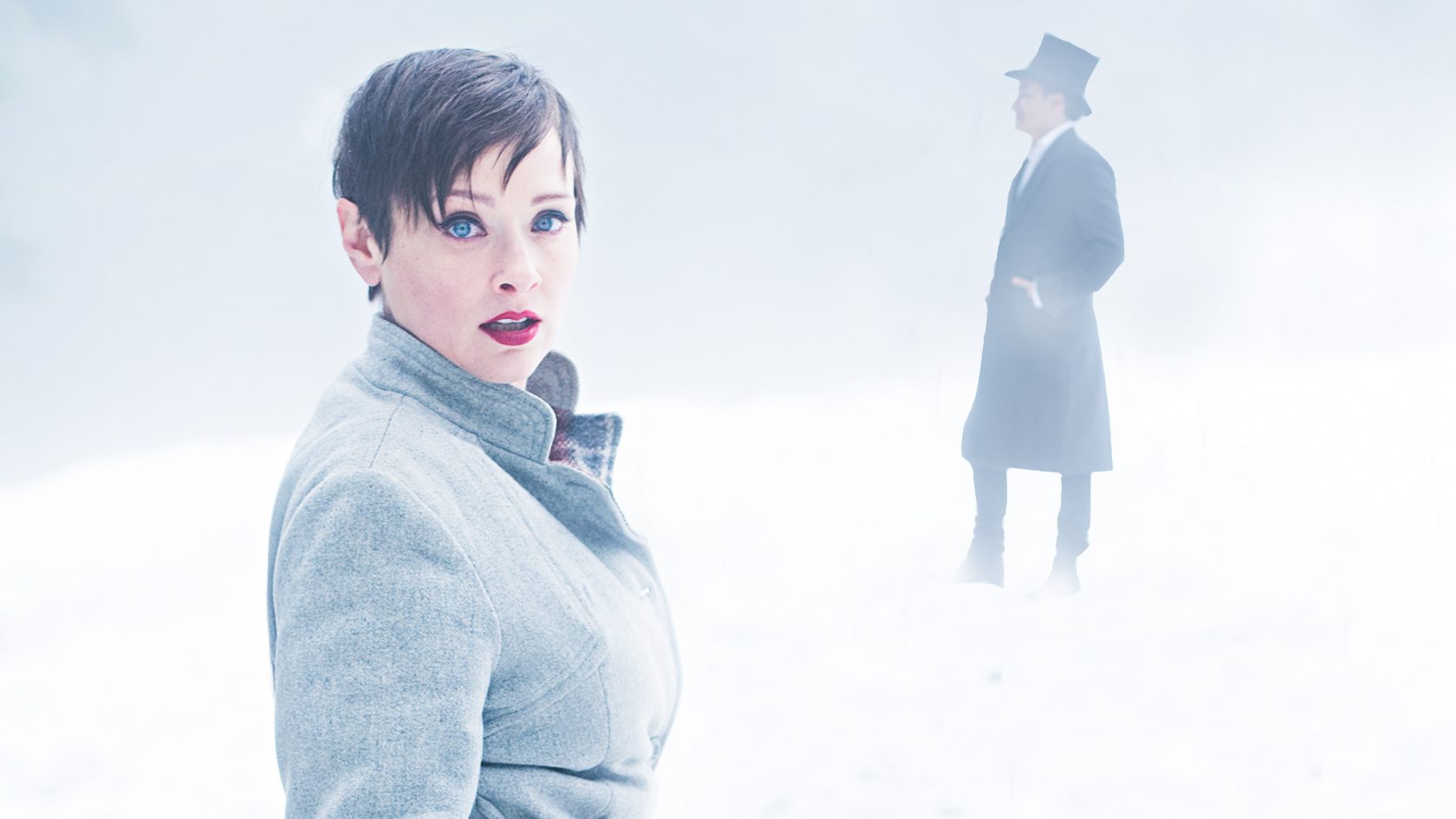 It's nice to imagine that the great classical composers could jump into a time machine to see their work made into "rock operas" hundreds of years later – and that they'd like it.
Hey, if there'd been rock 'n' roll back then, they would've rocked – or so rockers like to think.
Moot point, as Pyotr Ilyich Tchaikovsky has been dead for 125 years – and yet his work lives on in so many forms. Like Onegin, presented by Catalyst Theatre on the Citadel's Maclab stage Jan. 17-28, where Pete's opera Eugene Onegin has been transformed into an "indie-rock musical." Setting, costumes and songs have been modernized, but the story is effectively intact: Rich Russian dude gets into a complicated love rectangle, which results in a duel, along with heartbreak, betrayal and death. You know, that old chestnut.
Praised by critics who compare this work to Hamilton and Hadestown for clever use of historical poetic license, Onegin is an example of "fan fiction" at its best.
Slumberland Motel
With the hoo-hah over the cancelled nude swim in Calgary, it behooves our city's citizens to take heed: There's a "brief nudity" warning on this new Collin Doyle comedy on stage Jan. 17 to Feb. 4 at the Varscona Theatre. The Shadow Theatre production deals with a pair of burned-out vacuum cleaner salesmen whose lives are changed by a mysterious woman (Aimee Beaudoin) staying in the hotel room next to them.
Veteran Canadian actors Julien Arnold and Reed McColm posed for promo pictures in their underwear (see right). Does this qualify as "brief" nudity?
Shakespeare's R&J
Bill Shakespeare, too, has been dead a long time, but also confers a free pass to almost anyone to do (almost) anything they want with his plays. At the Roxy on Gateway Theatre Jan. 18-28, Kill Your Television Theatre presents an almost 20-year-old work imagining what happens when a Catholic boys school not only bans Romeo & Juliet – but makes reading it a sin! Spoiler alert: There is sinning in the Catholic boys school.
The press release for this play offers an oddly chilling caveat: "… how it fares two decades later, in very different times, is for us to discover …"
Soiled Doves
You know what would've given the Ian Tyson-Corb Lund show a kick? Cowboy burlesque dancing!
At the ATB Financial Arts Barns Jan. 16-26 is special show presented by Send In the Girls Burlesque that touches on the storied origins of this artform. Soiled Doves: A Burlesque With Boots On promises to be a throwback to olden times, when a brave troupe of burlesque dancers held their own in the wild wild west.
The Humans
And you thought dinners on Downton Abbey were awkward. Fresh from New York, The Humans is a black comedy that takes place entirely within a ratty apartment during a family Thanksgiving feast that slowly turns into a hollow mockery of the concepts of "thanks" and "giving." Playwright Stephen Karam has populated this dinner-from-hell with two bedraggled lower class parents, self-obsessed millennial offspring, and for added fun, a demented grandmother prone to random bursts of rage. Also maybe ghosts.
The Humans runs until Jan. 27 on the Citadel's Shoctor stage.
Twelfth Night
Again with the fan-fic, Shakespeare's romantic comedy of errors has been reset in a typical Western Canadian winter, where – curses upon all other curses! – the liquor cabinet is almost empty. We've all been there, eh, tu? This new show from London, England's renowned Malachite Theatre features a live choral group accompanying the antics of Olivia, Orsino, and of course Sir Toby Belch (verily the Elizabethan Bob or Doug McKenzie), with a local cast and all the charm and wit of the original, plus a distinctly Canadian spin. Twelfth Night plays until Jan. 20 at the Holy Trinity Anglican Church.
Back to the '80s, Part 2
With more than 200 costume changes, squads of talented singers, a crackerjack band and dozens of hits of the past – from Prince, to David Bowie, to The Rolling Stones, to Madonna – this show is officially the most jam-packed 1980s musical revue in history. If only the real '80s could've flown by this quickly or with such entertaining impact. Back to the '80s Part 2: The Adventure Continues runs until Jan. 28.