WEEKEND MUSIC PREVIEW: New year lit up with Buckcherry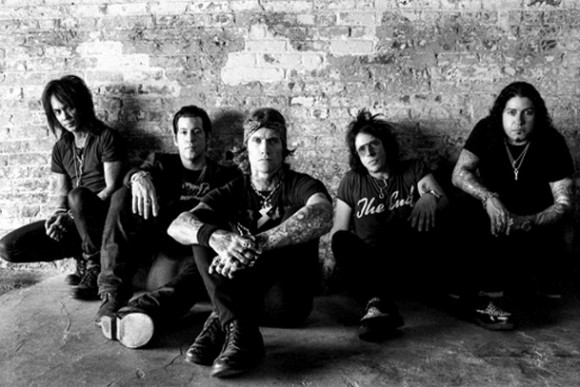 With the closure of the Edmonton Event Centre, we're likely to see a few more gigs over at Union Hall in the next few months. The first is this weekend, with California's Buckcherry headlining a show on Saturday night.
Like many of the best hard rock acts, the band is no stranger to legal wranglings. Buckcherry's situation includes some interesting nuances, including a suit alleging violations of the U.S.'s Racketeer Influenced and Corrupt Organizations (RICO) Act, alleging a "conspiracy" over the use of the band name. True story.
The band's original lineup released a pair of albums – 1999's self-titled effort, and 2001's "Time Bomb", before the band dissolved in 2002. However, lead vocalist Josh Todd and lead guitarist Keith Nelson reassembled three with new members and started using the Buckcherry name again in 2005. Todd's former partner promptly filed a lawsuit. The legal issues remain unresolved.
The group has seen some success, but it's been a bit hit-and-miss on both sides of the border. The band's very first single, "Lit Up," found a number of fans in the rock world in the mid-1990's. Other tracks that were notable hits included "Crazy Bitch" and "Sorry" from the 2006 album with the reformed band – the latter of which is the band's best showing in Canadian charts to date.
The band is currently touring to support their newest album, "Confessions," which will drop February 19.
Doors open on Saturday at 6 pm; tickets are still available starting at $32.43 plus service charges. Buy here. Heaven's Basement will also perform.
Friday
Rebecca Lappa – This singer-songwriter, a two-time Canadian Folk Music Awards Young Performer Of the Year (for albums in both 2011 and 2012) performs at the Carrot Community Arts Coffee House. 7:30 pm, $5.
Saturday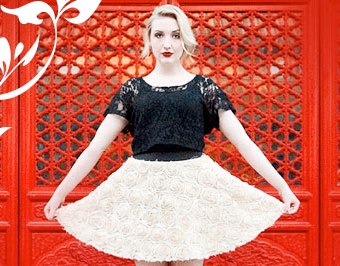 Brittney Grabill (right) – This talented singer-songwriter is hosting a release party for her newest effort, a five-track EP titled "Dreams Are All You Know." As a sidenote, all proceeds from her new single "Autumn's Song" will be donated to the Stollery Children's Hospital. Kami will open the show. Avenue Theatre, 8 pm, $25 admission includes CDs from each performer, buy here.
Bomb Squad Rookie – Speaking of release parties, this local alt-rock act is hosting one of their own over at the Pawn Shop. Mars and Venus, From the Ground Up, and Step Mothers also perform. 8 pm, $10 advance, buy here
Archaics – This band's self-described "subtly refined, ignorant yet savvy sound" has found them garnering considerable airplay on CJSR. They're joined on this evening by another local band that's been making considerable noise recently, Diehatzu Hijets, along with The Dizzies. Elevation Room at Transcend Coffee, 8 pm, $7.