Pink postpones Edmonton concert due to doctor's orders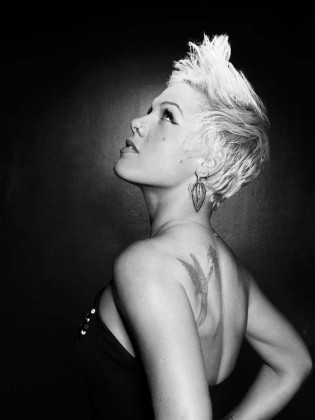 As feared, P!nk has postponed her Edmonton concert because of continuing problems with her voice.
The show which was to take place Wednesday, Oct. 23 at Rexall Place has been rescheduled for Thursday, Jan. 16. Tickets will be honoured for the new date or can be refunded at the point of purchase. Dates in Saskatoon and Winnipeg have also been rescheduled.
The 34-year-old pop star had already postponed dates on "The Truth About Love" tour – after the new album of the same name – and was prescribed vocal rest by her doctors. However, a press release reads, "After a 4 day vocal rest, P!nk performed two shows in Seattle and Vancouver. It became clear after further consultation with her doctors today [Oct. 22] that more rest is required for her to fully recover from inflamed vocal chords and laryngitis."
With many powerhouse pop hits and a voice to match, this was set to be one of the top concerts of the year. It'll just have to be one the top concerts of 2014.