Come on down! The Price is Right to hit Edmonton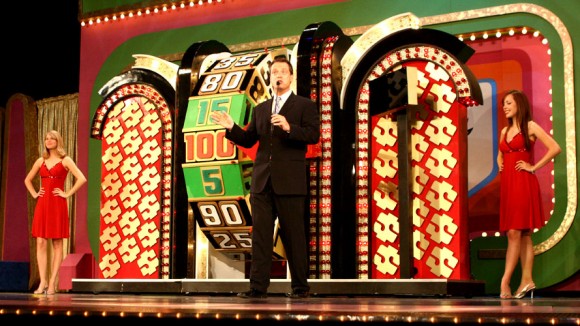 Why has this not been in Edmonton before? We love shopping! Part of a successful series of touring TV game shows, the "Price is Right" is coming to town – at the Jubilee Auditorium on Sunday, March 10 – and we get to play. Tickets go on sale Friday.
This is a for-real game show, with real contestants picked from the audience to guess the cost of various consumer goods – and there's always that one jerk who cuts you off with the "$501" bid. While anyone of any age can attend the show, prospective players must be at least 19 years old to be eligible to "Come On Down!" Guests will be selected by a random draw. Games include Plinko, the yodelling mountain climber thing and that one with the bells, plus the Big Wheel of Destiny. It all plays out exactly like the TV show. No word on the host from the press release announce, it probably won't be Bob Barker, nor Drew Carey, but the prizes are fabulously real – a new car! A cruise! A living room set! It just won't be on TV, that's the only difference.